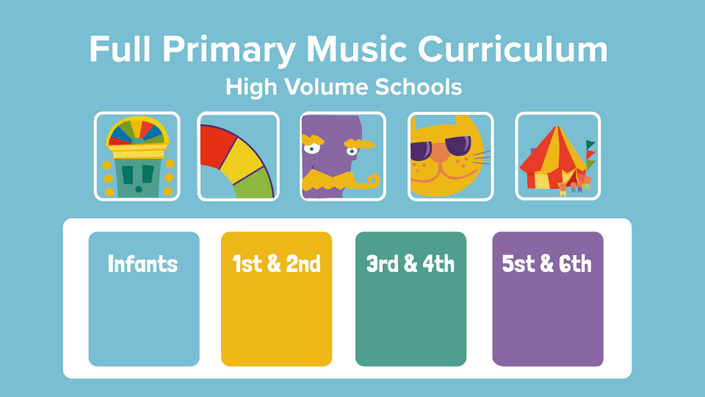 Full Primary School Music Curriculum - High Volume
The full music solution for primary schools.
Enroll in Course
DabbledooMusic makes it easy for schools to cover all areas of the primary level music curriculum in a fun and accessible way for teachers and students alike.
The curriculum is delivered through full yearly plans and weekly lessons, featuring groundbreaking interactive resources, video tutorials and printable worksheets.
The system encourages creativity, imagination and builds confidence amongst teachers and children to fulfil their musical potential.
The future of music education is here.
Welcome to DabbledooMusic!
Courses Included with Purchase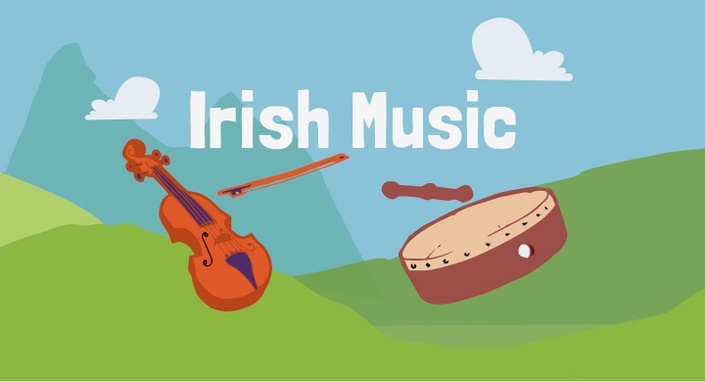 Irish Music Course
Learn all about traditional Irish music, the tunes, the instruments and the history!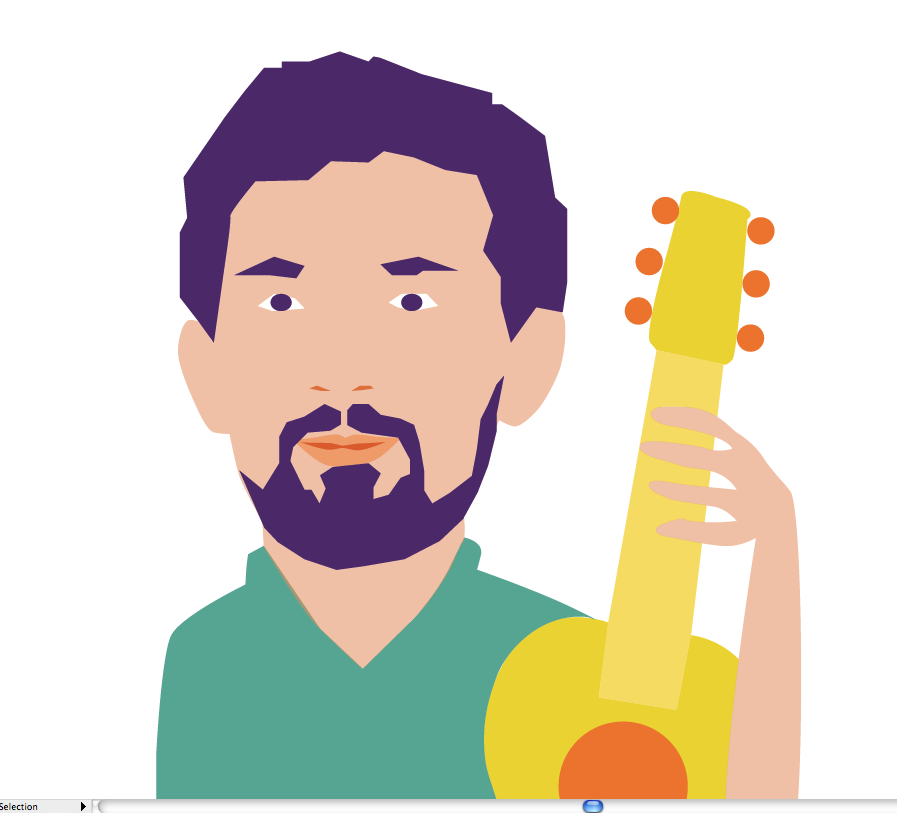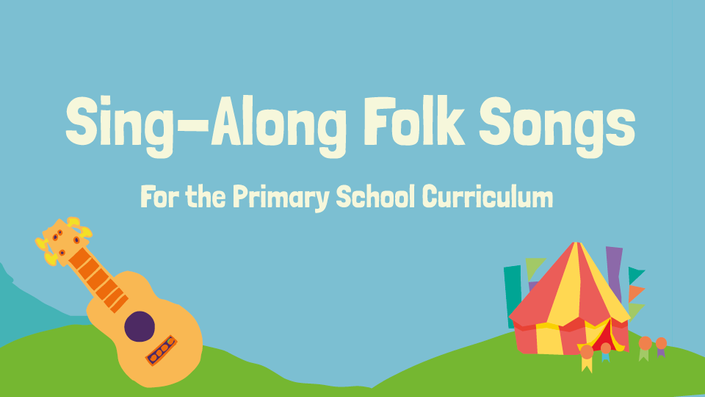 Sing-Along Folk Songs
Sing along versions of selected folk songs for the Primary School Curriculum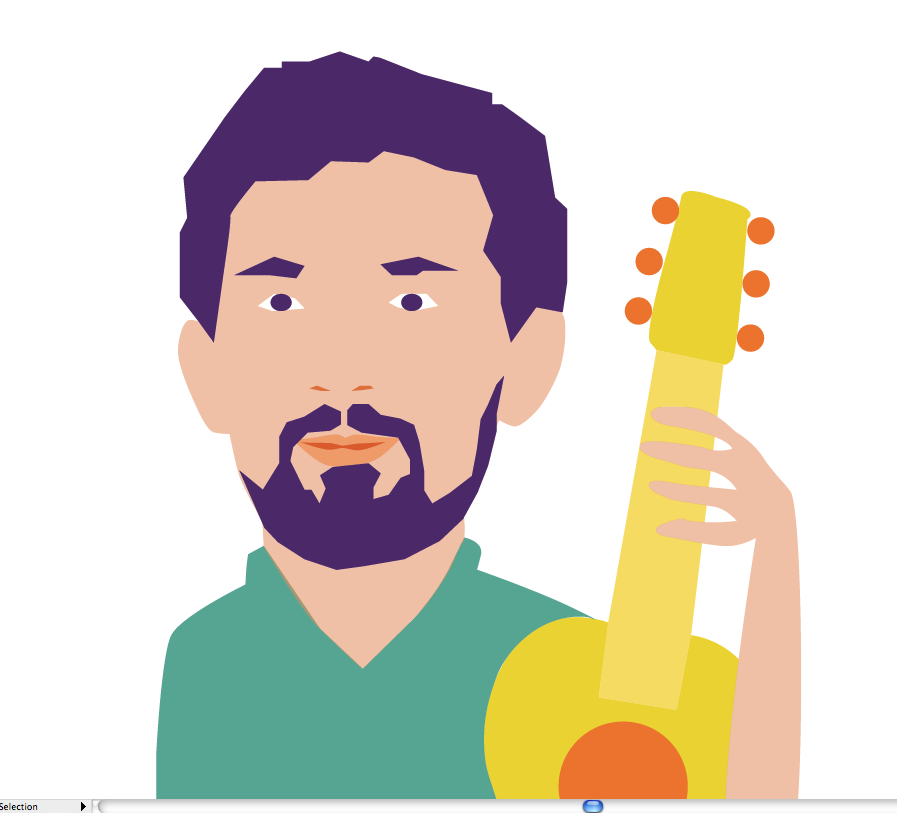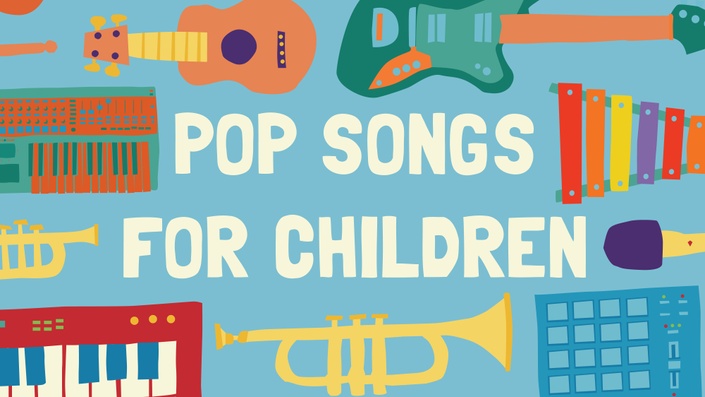 Pop Songs for Children
A selection of classic and modern pop songs suitable for children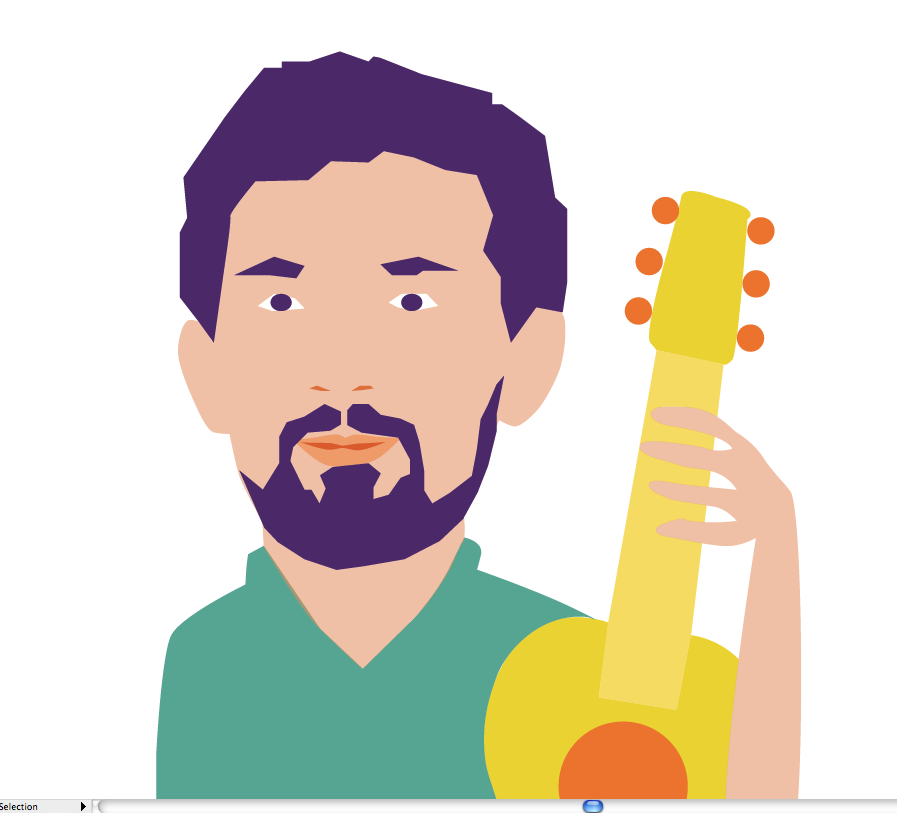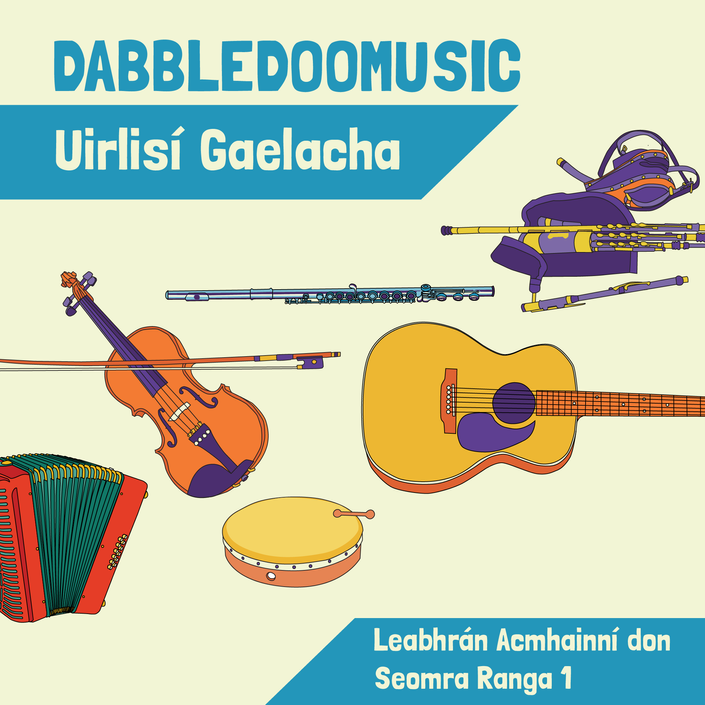 Seachtain Na Gaeilge
Three sing-along songs in Irish and 38-page Irish musical instrument resource.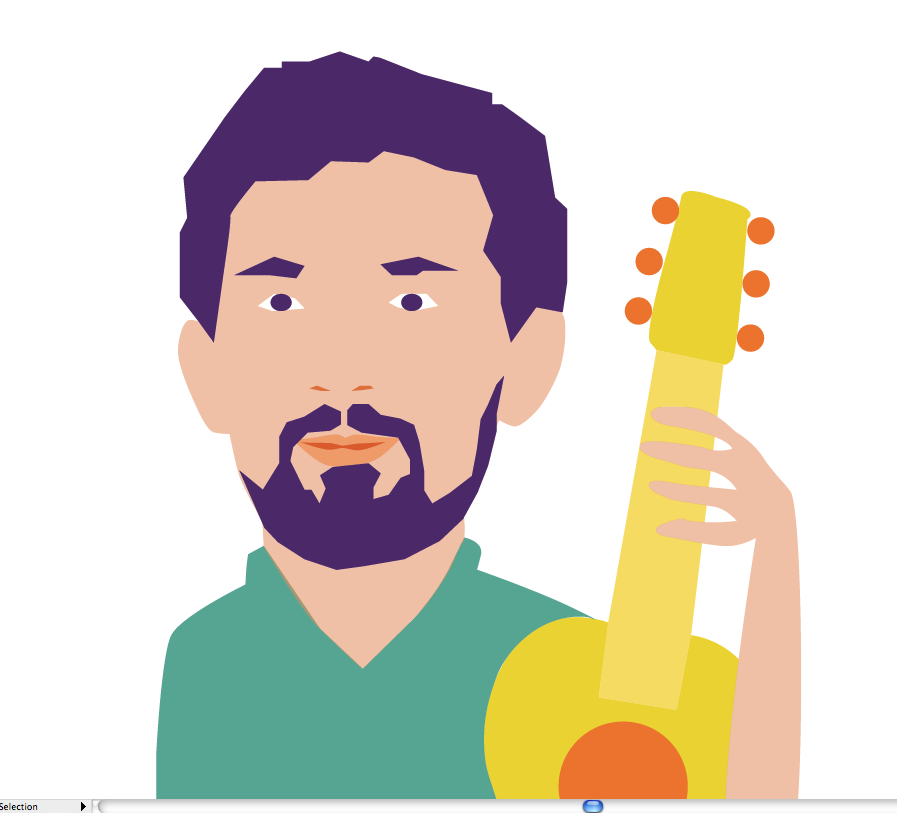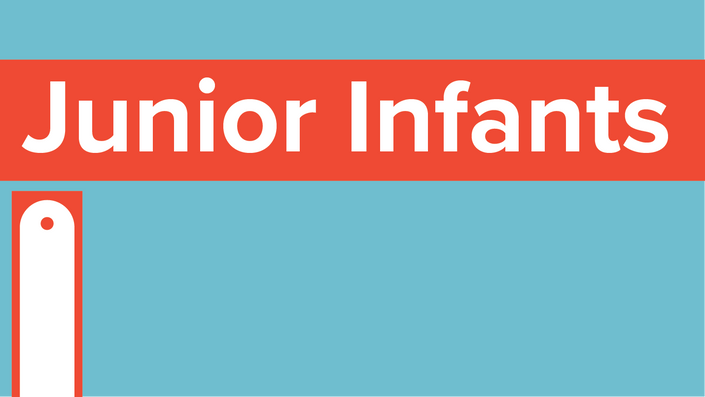 Full Curriculum - Junior Infants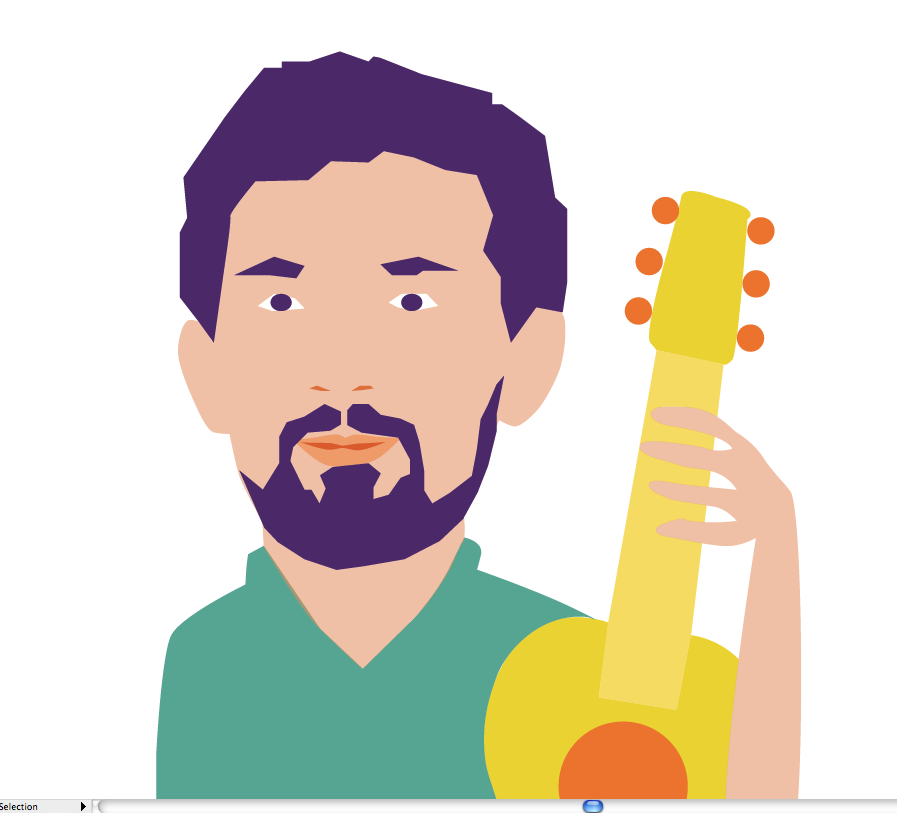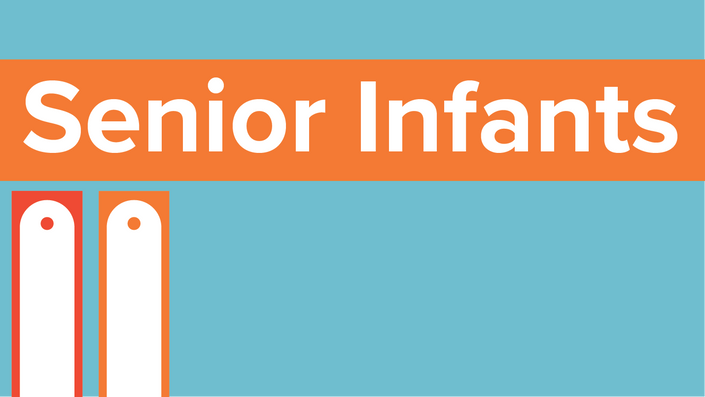 Full Curriculum - Senior Infant Classes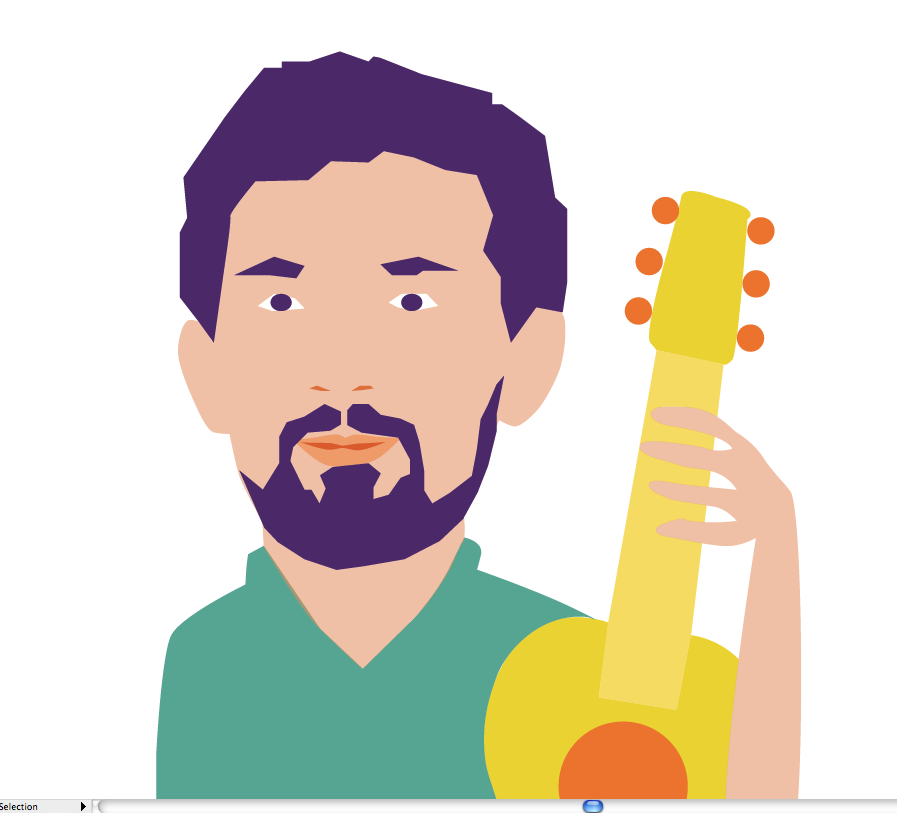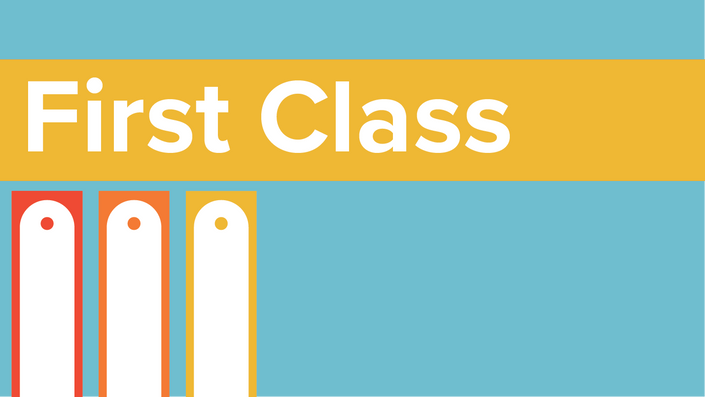 Full Curriculum - 1st Class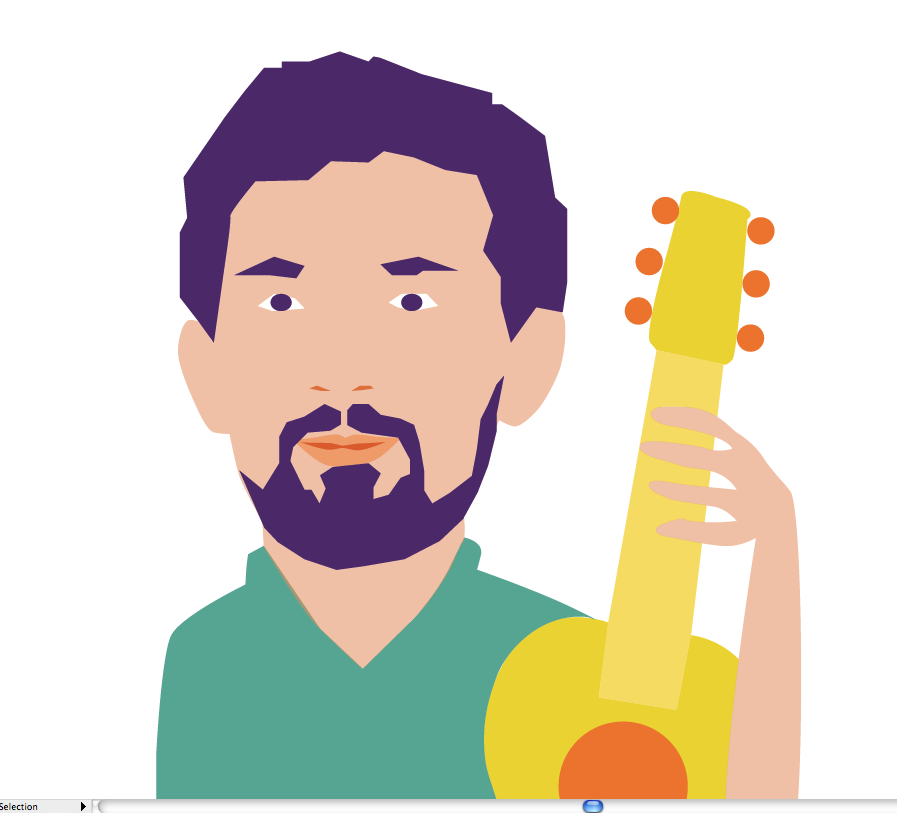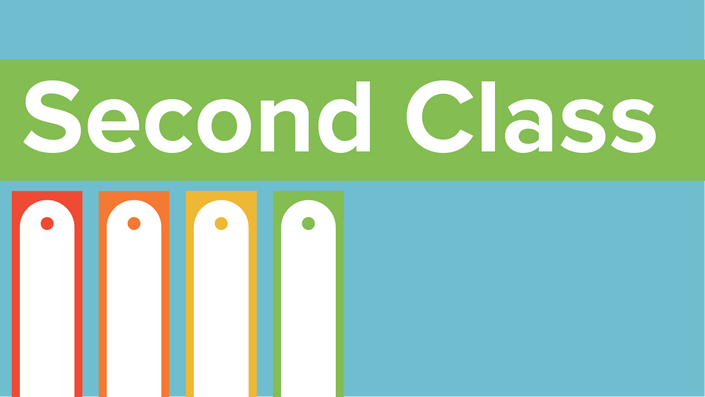 Full Curriculum - 2nd Class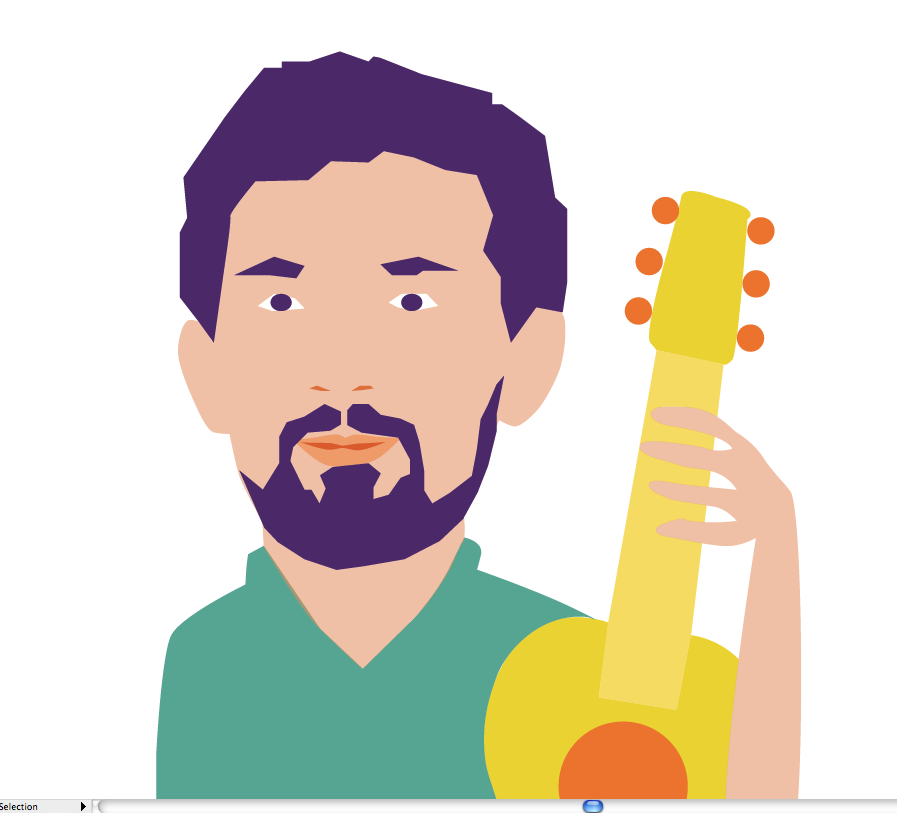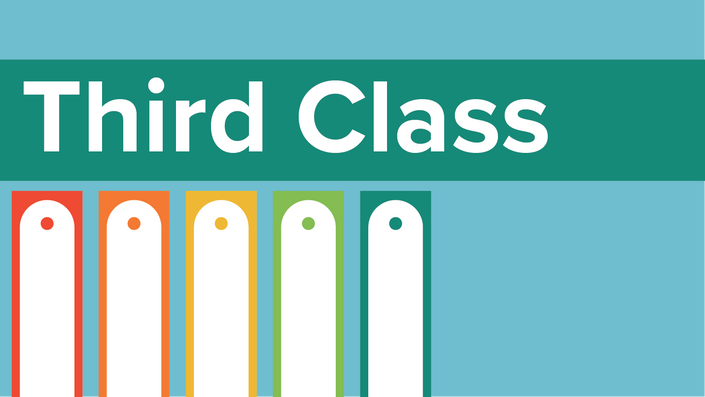 Full Curriculum - 3rd Class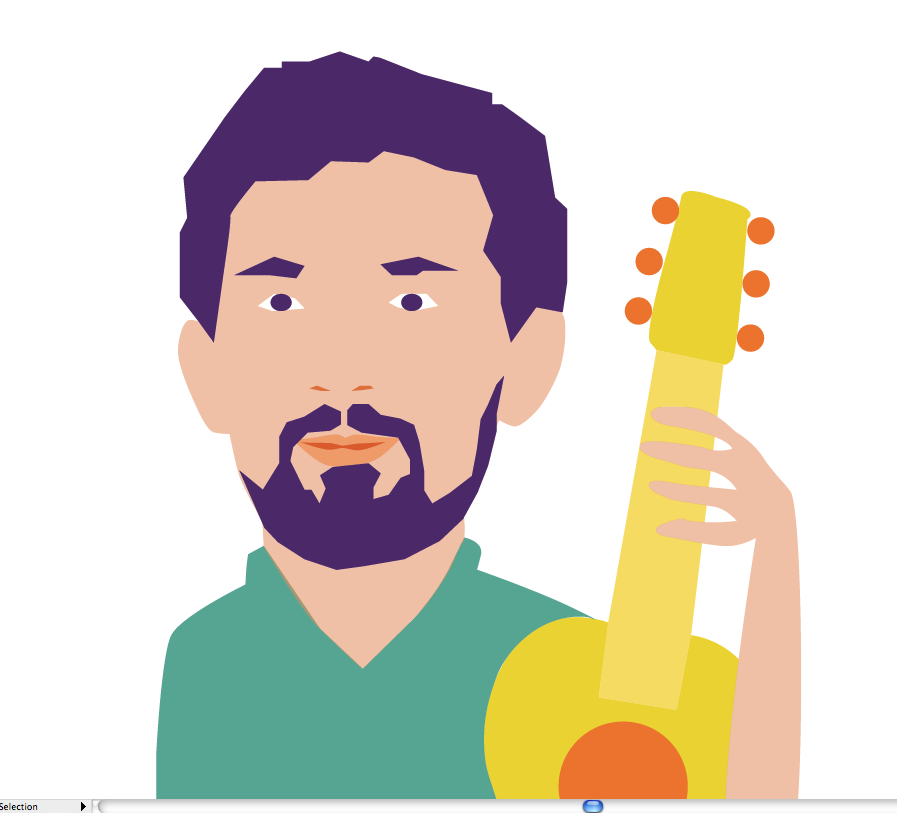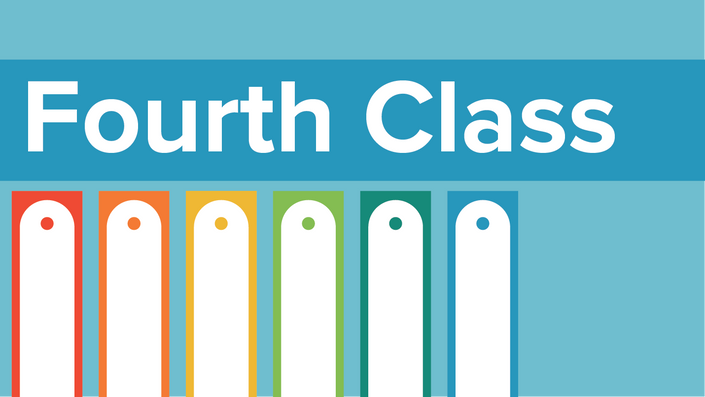 Full Curriculum - 4th Class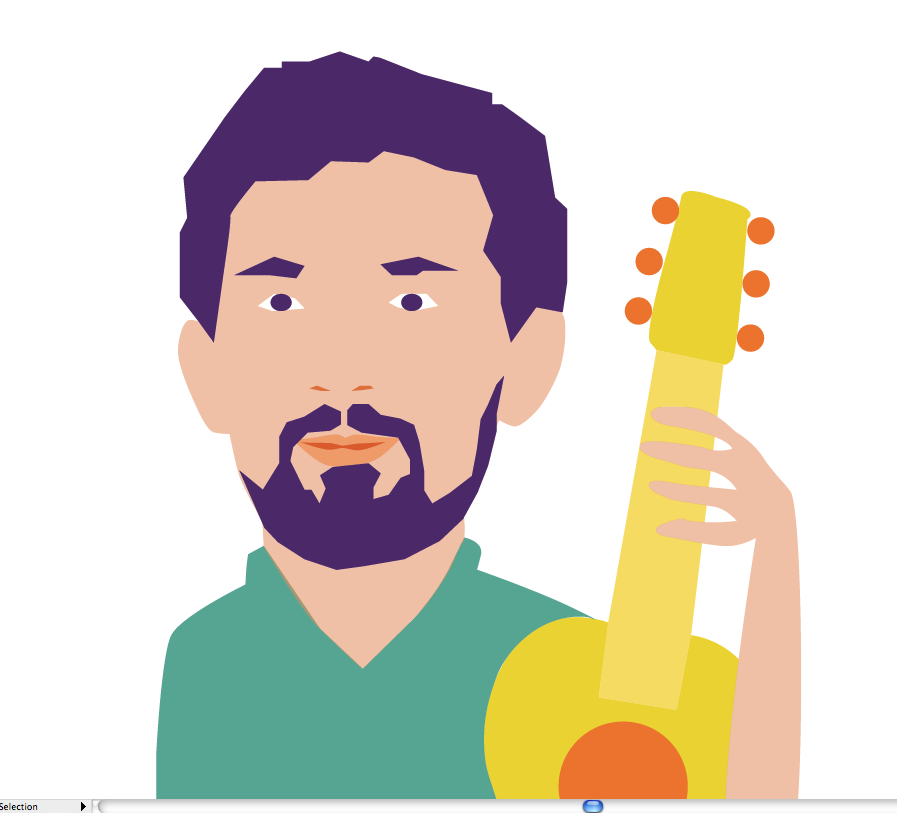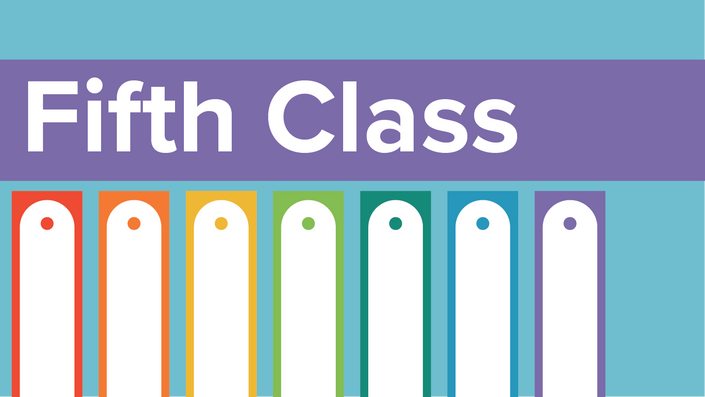 Full Curriculum - 5th Class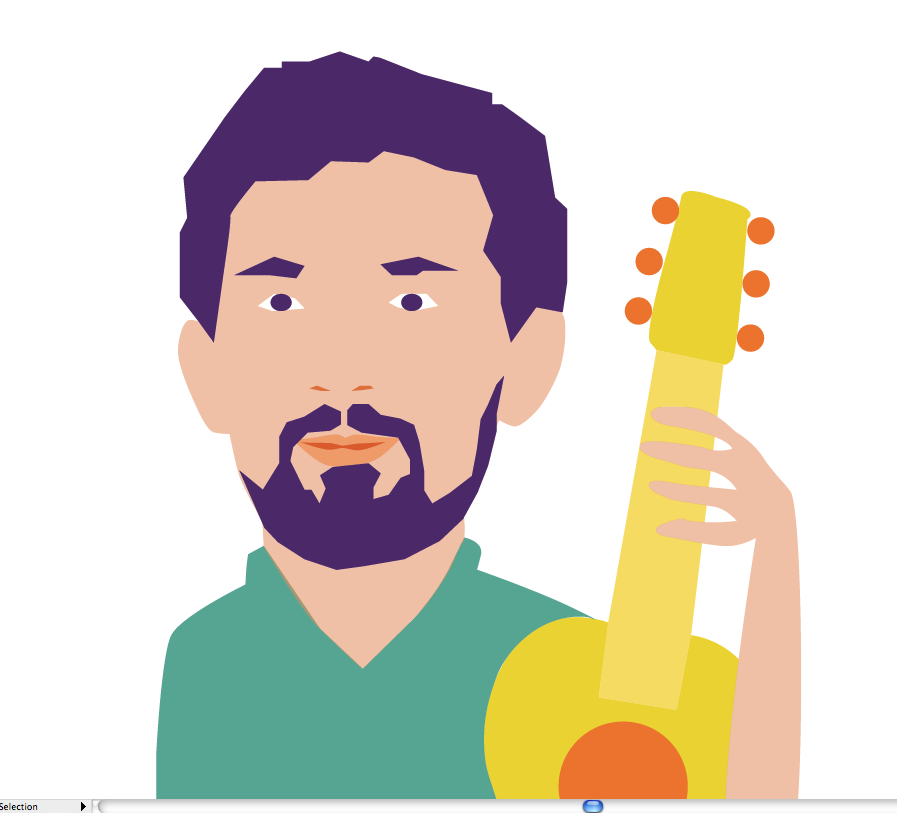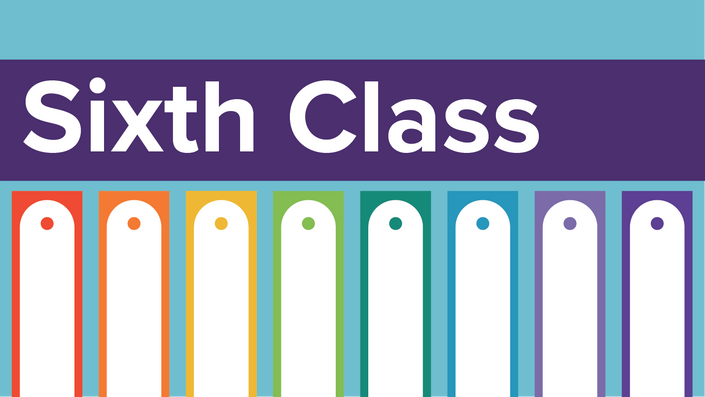 Full Curriculum - 6th Class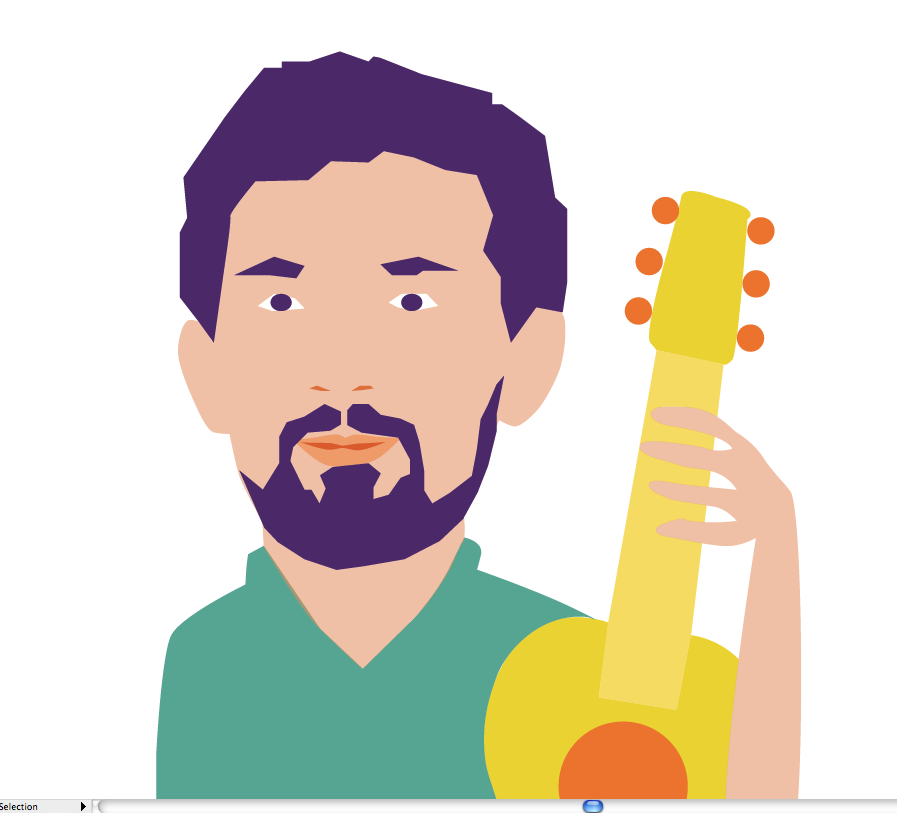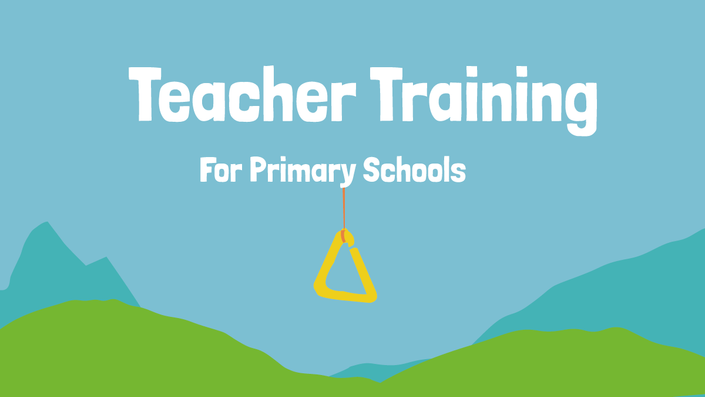 Croke Park Hour Content
Designed for schools using the Full Curriculum Subscription and schools wanting to find out more.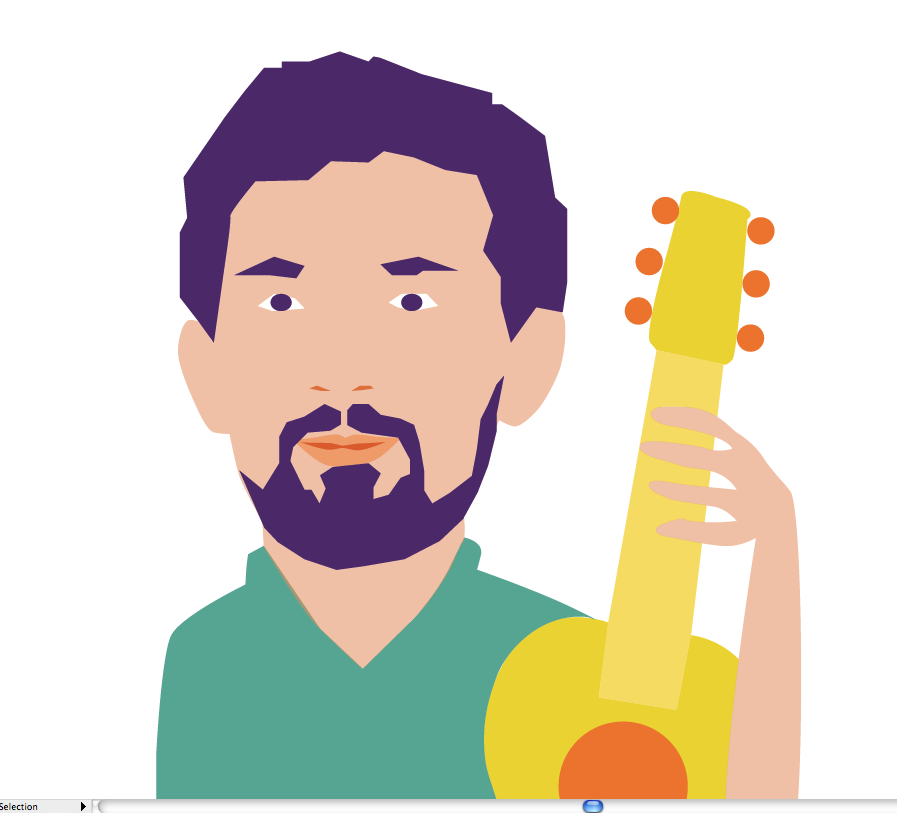 Your Instructor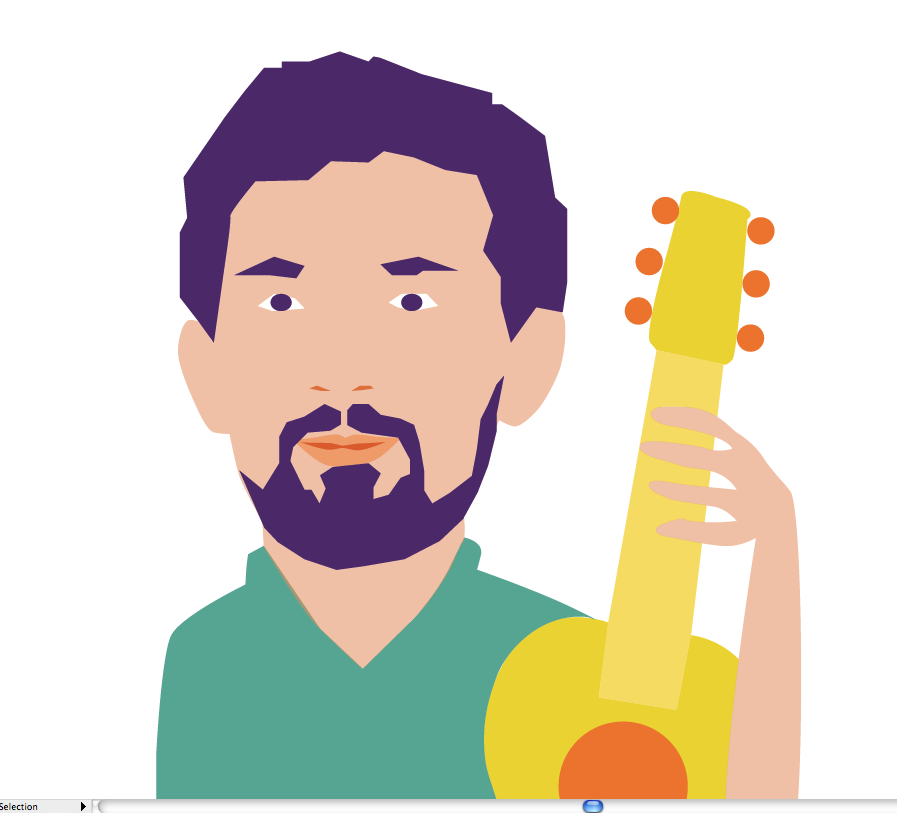 Shane Mc Kenna is a musician and music teacher based in Dublin, Ireland. He studied Music Education and Music Technology in Trinity College Dublin where he became a leading researcher and developer in the area of new musical notation and collaborative music. He has guest lectured in Ireland and abroad based on his work developing new systems of teaching and learning about music, inside and outside the classroom.
Shane has been teaching music for 12 years, to all ages, in both individual lessons and group workshops. With DabbledooMusic he has hosted family music workshops and school workshops with thousands of parents, teachers and children, including St Patrick's College and Froebel College. All of this experience is now ready to be shared through online courses and resources at DabbledooMusic.com.