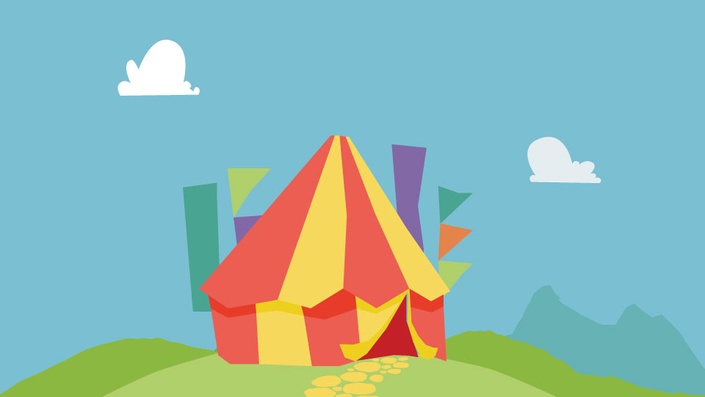 DabbledooMusic Workshops
Join our free online school and book a workshop today.
DabbledooMusic is a new method to encourage teachers and students to explore music in a creative and fun way.

The free online resources cover all areas of the Primary School Curriculum including composition, performance and listening.
We will show you how to get the best out of your schools's instruments and classroom technology to get your students making more music.
About The Author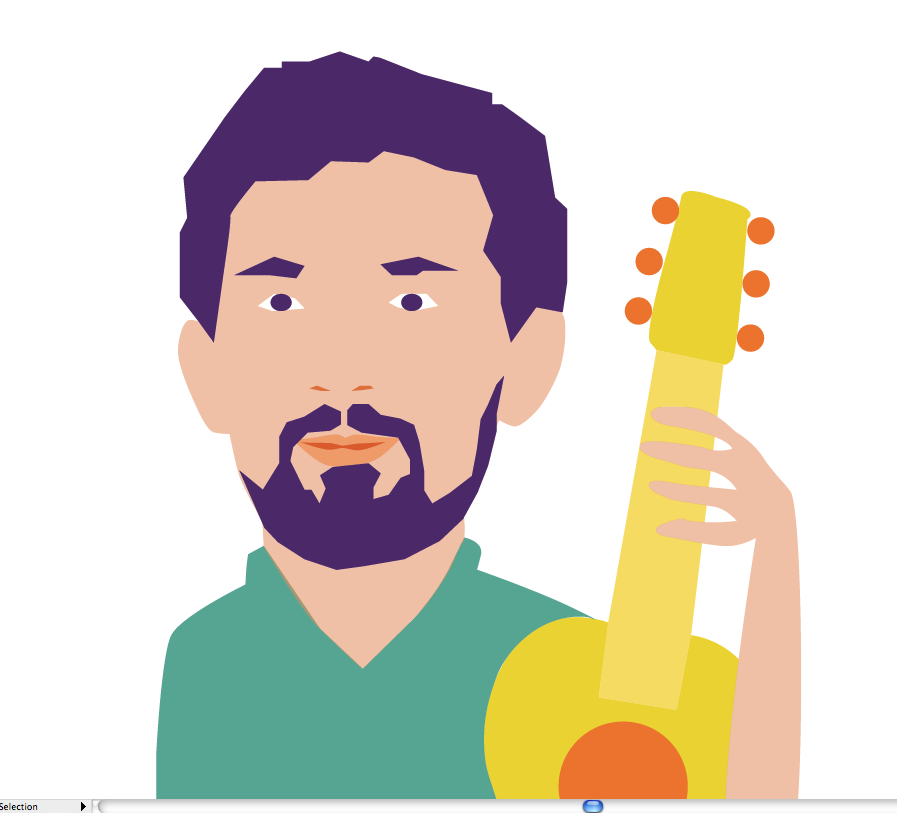 Shane Mc Kenna is a musician and music teacher from Monaghan, currently based in Dublin. He studied Music Education and Music Technology in Trinity College Dublin where he became a leading researcher and developer in the area of new musical notation for education and collaborative music making. He has guest lectured in Ireland and abroad based on his work developing new systems of teaching and learning about music, inside and outside the classroom.
Shane is an experienced musician having performed in orchestras, choirs and bands on a range of instruments and is currently attempting to master the fiddle!
Shane hosts CPD courses across Ireland each a year and leads the development of the DabbledooMusic curriculum content.
If you have any questions or feeback about the curriculum content please get in touch!
Content Overview
First Section
Available in days
days after you enroll
Frequently Asked Questions
What ages do the workshops cover?
The workshops are designed for 5 - 12 year olds. We have resources,activities and worksheets to cover all primary level classes
How long do the workshops last?
We generally recommend 45 minute workshops. This gives enough time to show the class and their teacher our range of free online resources. It also means that we can comfortably get through 4 classes in 1 school day.
Do you do workshops for teachers?
Yes. We are happy to run after-school workshops for teachers. Our resources are free to all, so we we are happy to show new users how they work. We recommend an hour for teacher workshops.
What resources or materials do you require?
Our aim is to show schools that they already have what they need to have a healthy music culture in their school. Our free online resources are optimised for use on interactive whiteboards and we can make use of whatever instruments you have available in the school. We hope that our workshops will inspire teachers and students alike to continue making use of our resources all year round.
How much do the workshops cost?
As much as you can afford! After you have covered the cost of the days expenses and transport, you can pay whatever fee you wish for the workshop. We want to be affordable for all schools across Ireland, so we have a "pay what you can" policy.