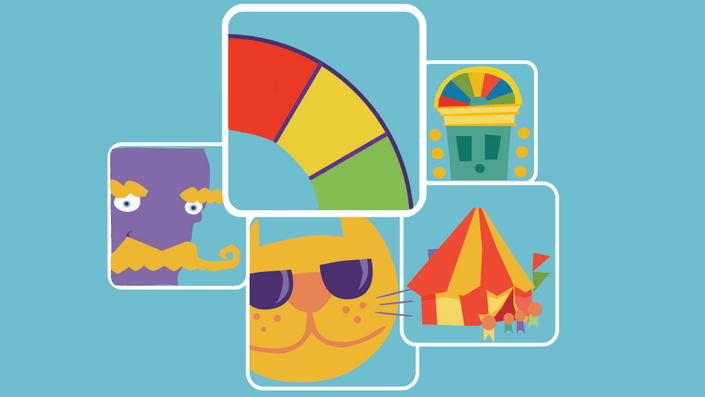 DabbledooMusic Free Trial for Teachers 2020
Sample our music curriculum with 6 weeks of lessons and resources to try with your class!
Take a free trial with a class of your choice.
Full access to resources and 6 lessons to try out.
Book a teachers workshop to make the best of your free trial.
Explore our online resources and introduce them to your class.
About The Author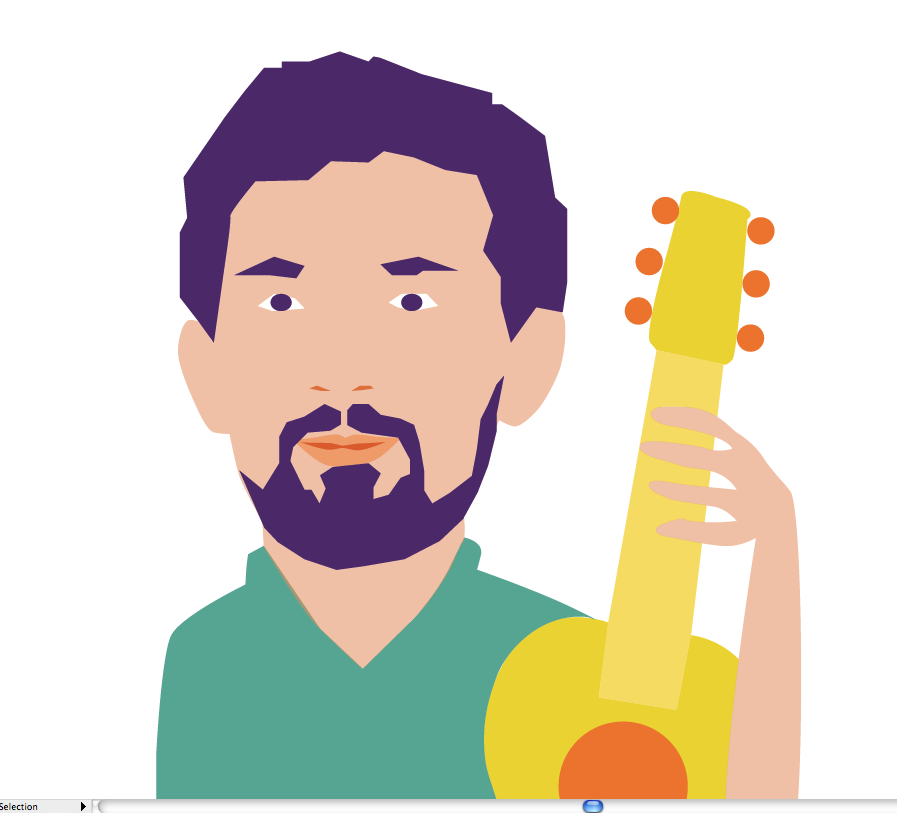 Shane Mc Kenna is a musician and music teacher from Monaghan, currently based in Dublin. He studied Music Education and Music Technology in Trinity College Dublin where he became a leading researcher and developer in the area of new musical notation for education and collaborative music making. He has guest lectured in Ireland and abroad based on his work developing new systems of teaching and learning about music, inside and outside the classroom.
Shane is an experienced musician having performed in orchestras, choirs and bands on a range of instruments and is currently attempting to master the fiddle!
Shane hosts CPD courses across Ireland each a year and leads the development of the DabbledooMusic curriculum content.
If you have any questions or feeback about the curriculum content please get in touch!
Content Overview
Try Our Free Curriculum Material
Available in days
days after you enroll
Arrange a Full School Trial with DabbledooMusic
Available in days
days after you enroll
Explore the Free Resources
Available in days
days after you enroll
Your Content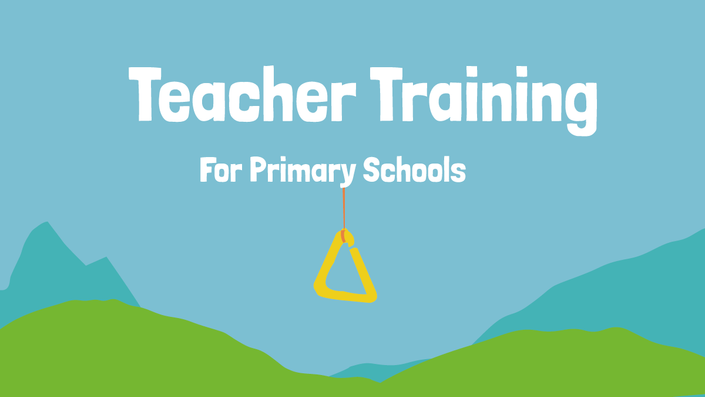 Croke Park Hour Content
Designed for schools using the Full Curriculum Subscription and schools wanting to find out more.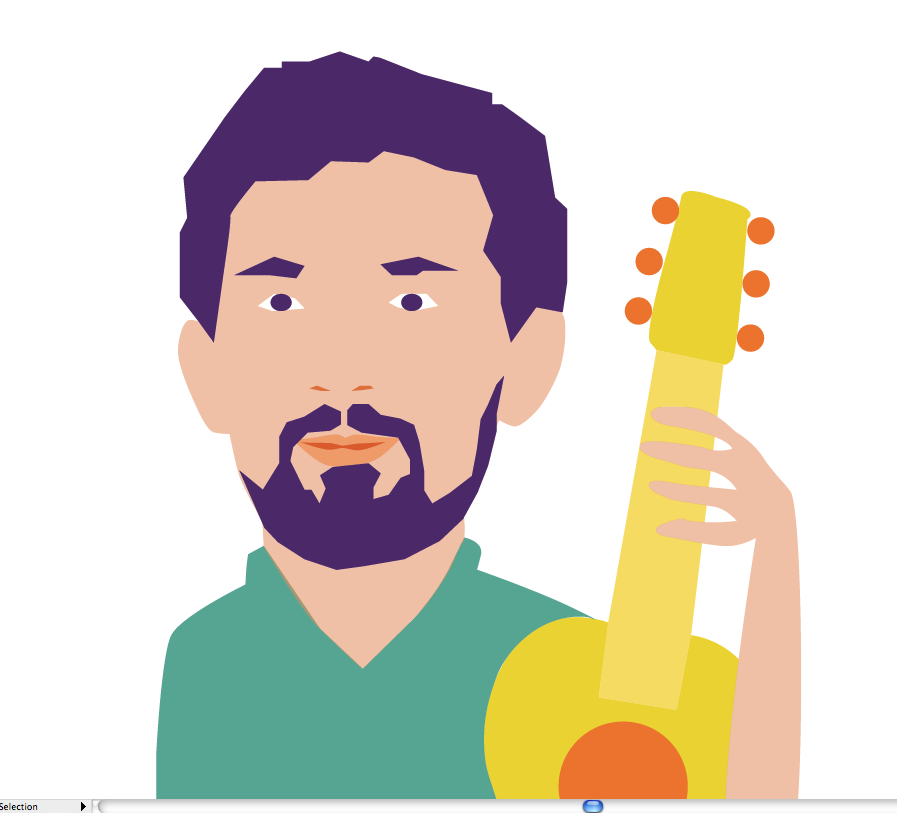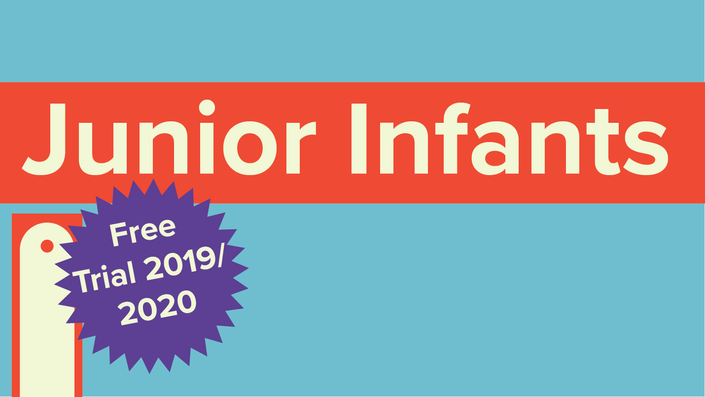 Free Trial 2019/20 - Junior Infants
6 weeks of trial content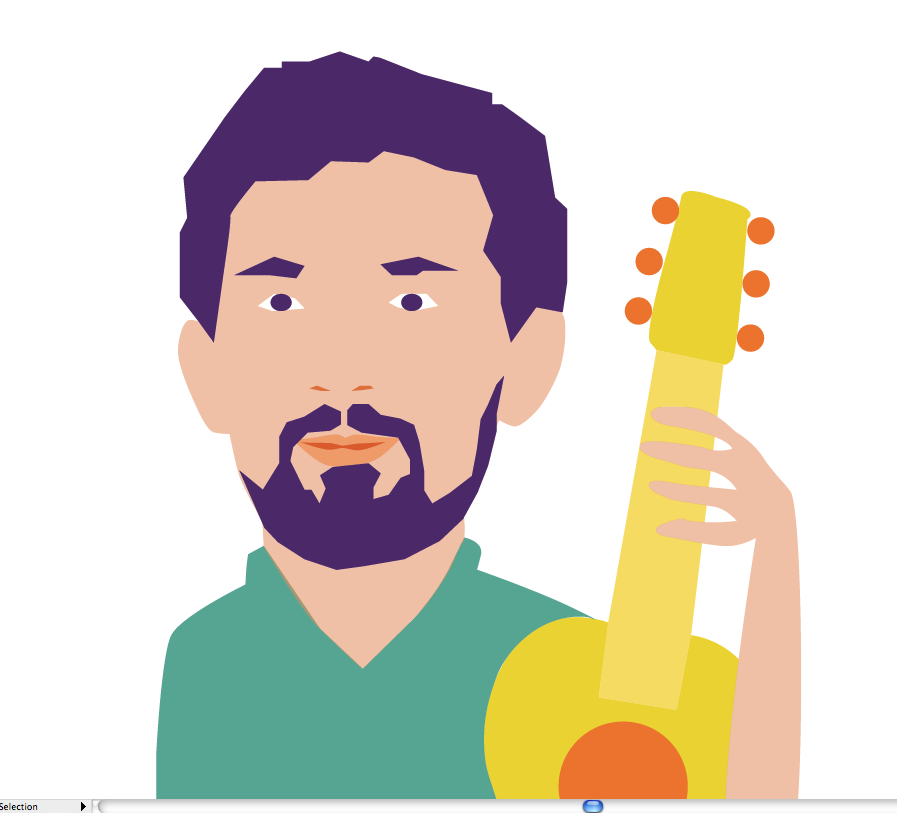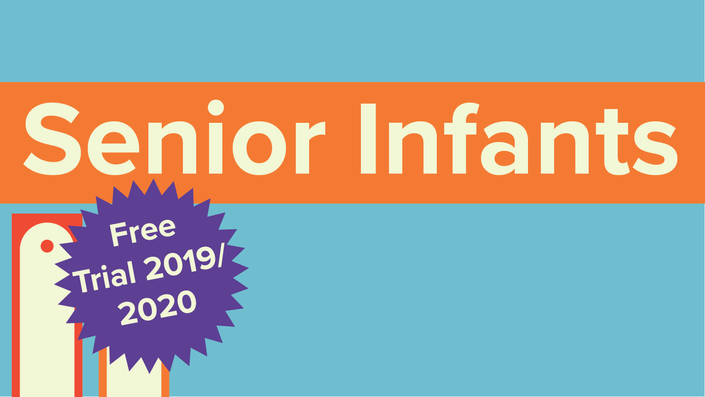 Free Trial 2019/20 - Senior Infant Classes
6 weeks of trial content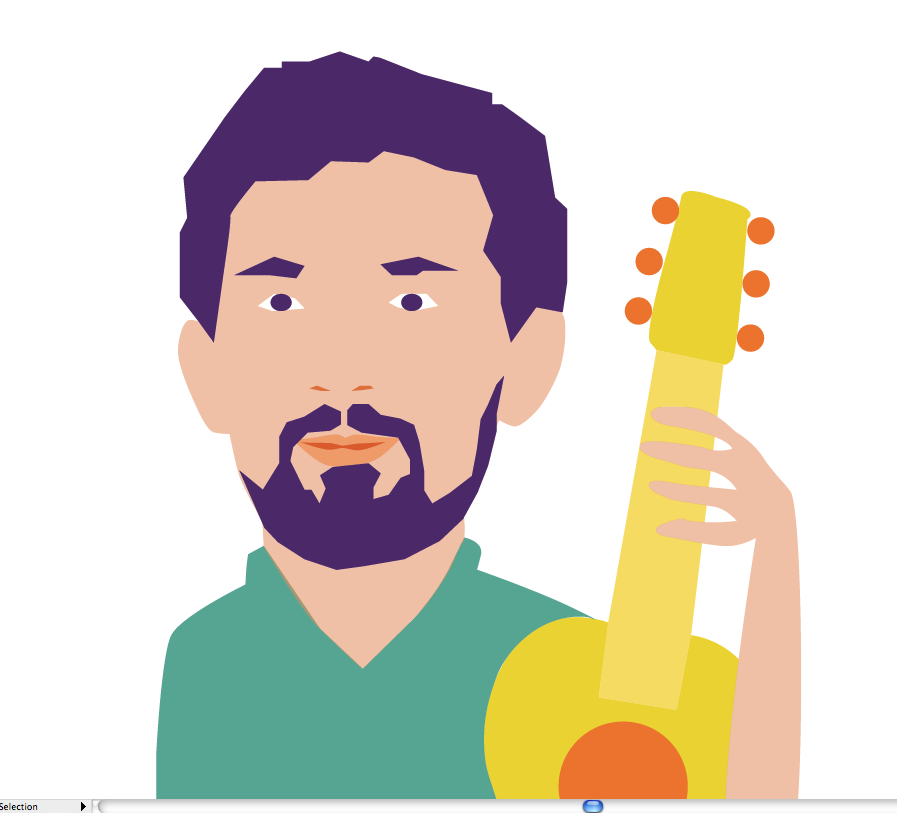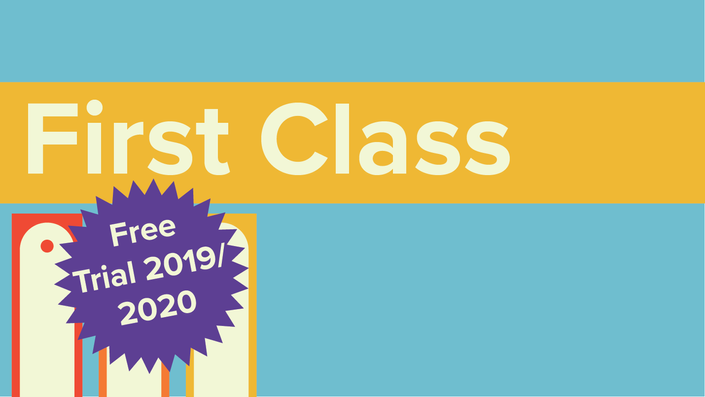 Free Trial 2019/20 - 1st Class
6 weeks of trial content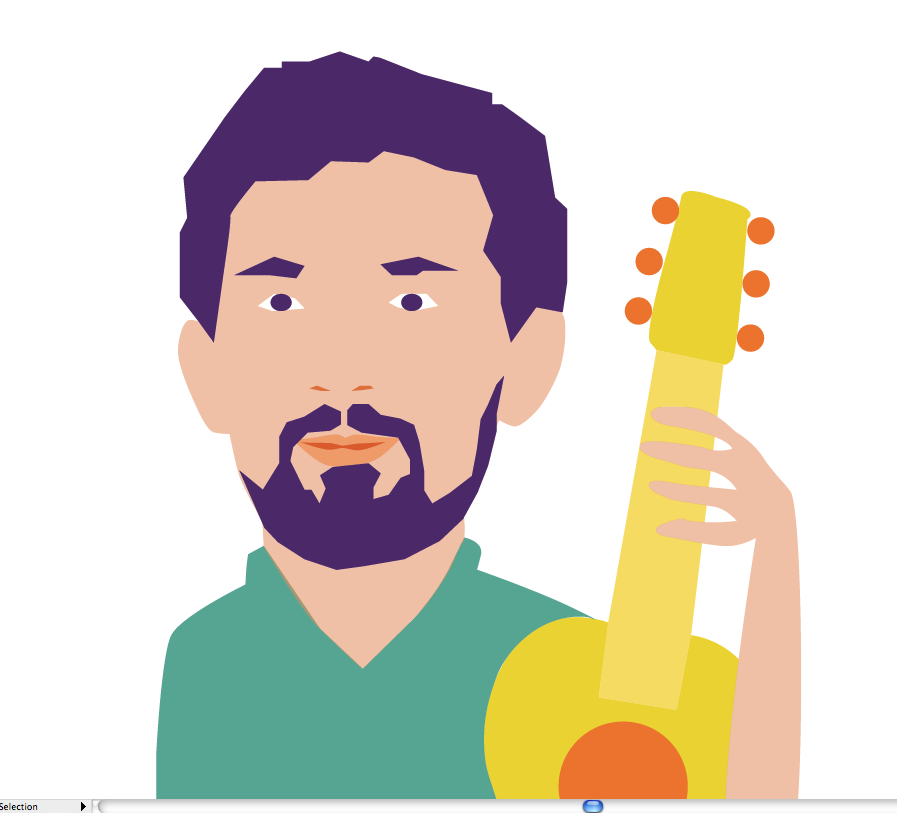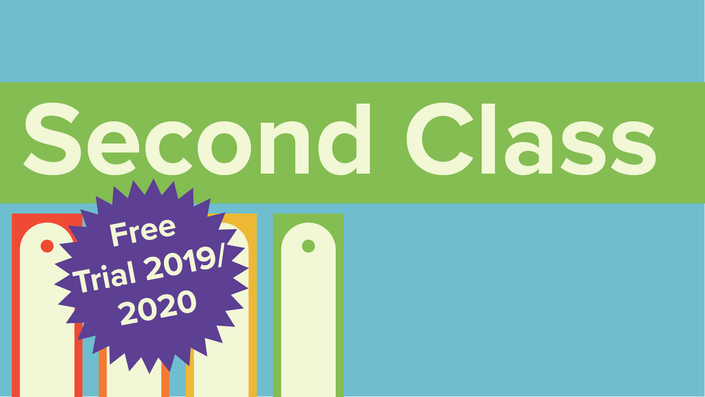 Free Trial 2019/20 - 2nd Class
6 weeks of trial content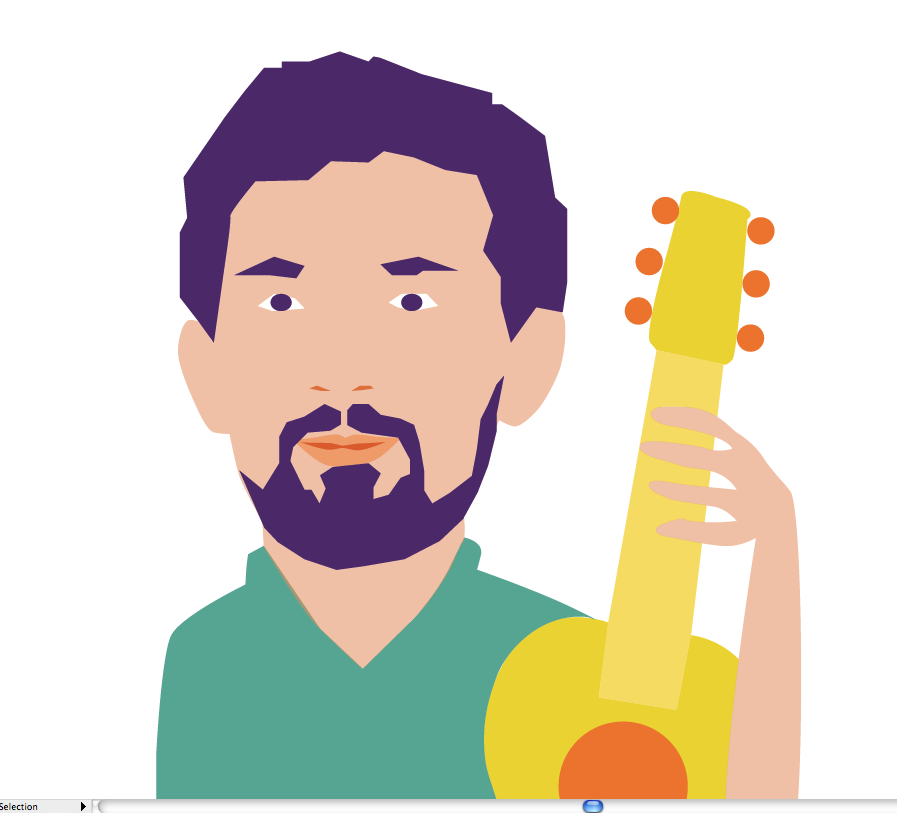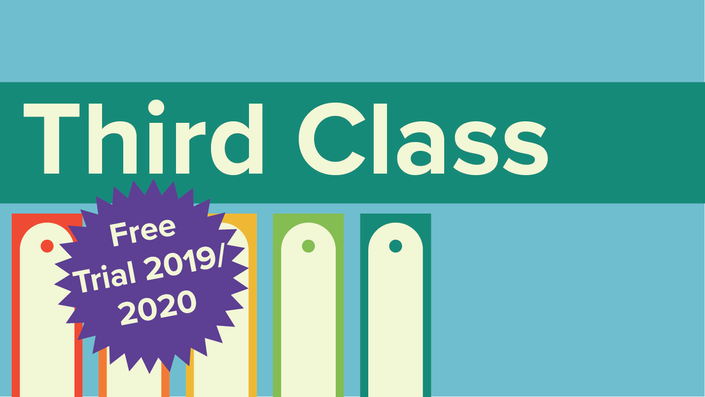 Free Trial 2019/20 - 3rd Class
6 weeks of trial content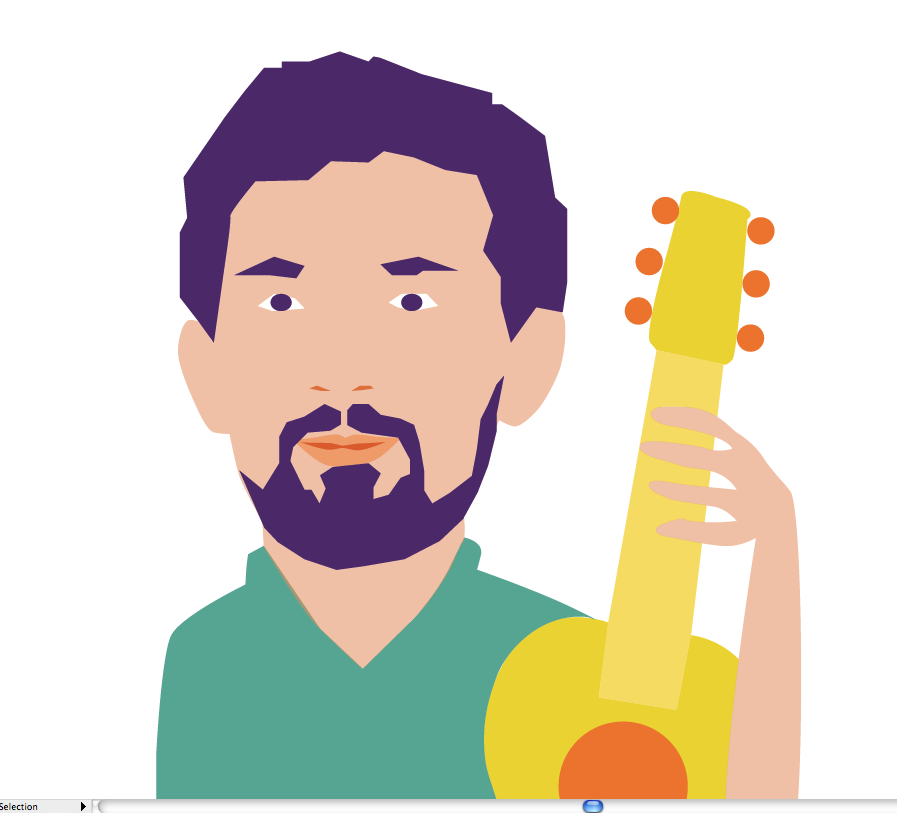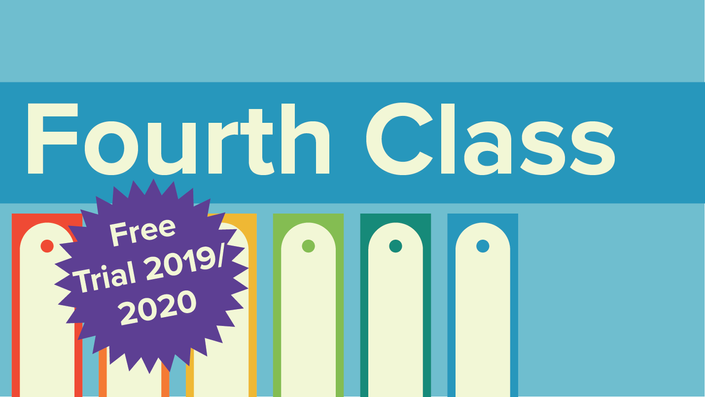 Free Trial 2019/20- 4th Class
6 weeks of trial content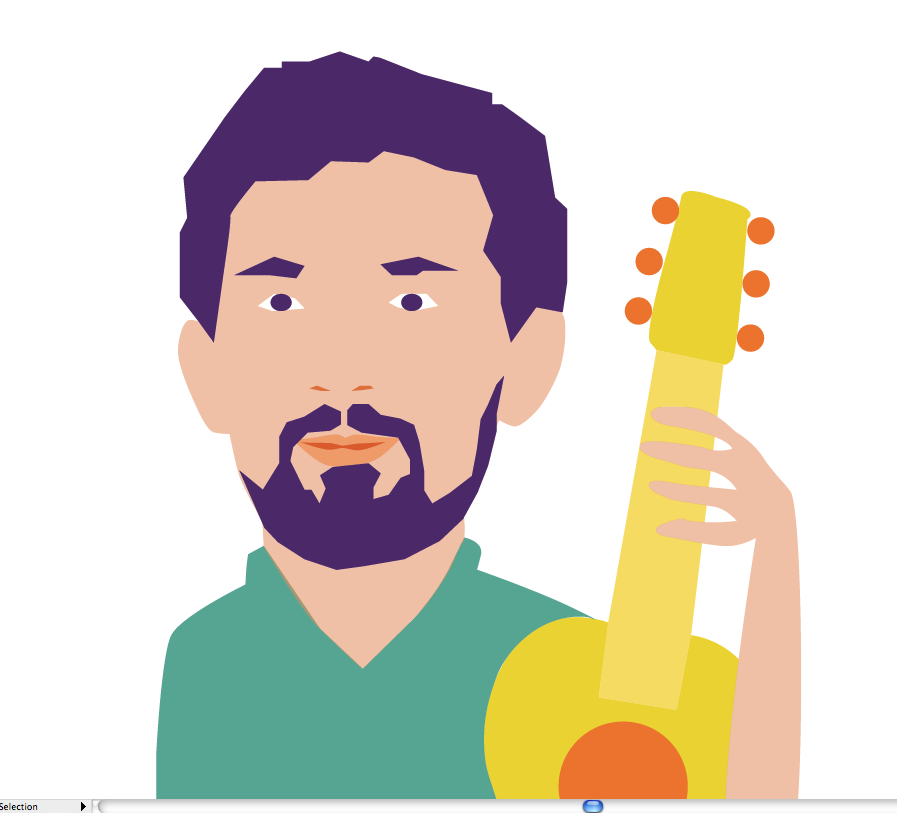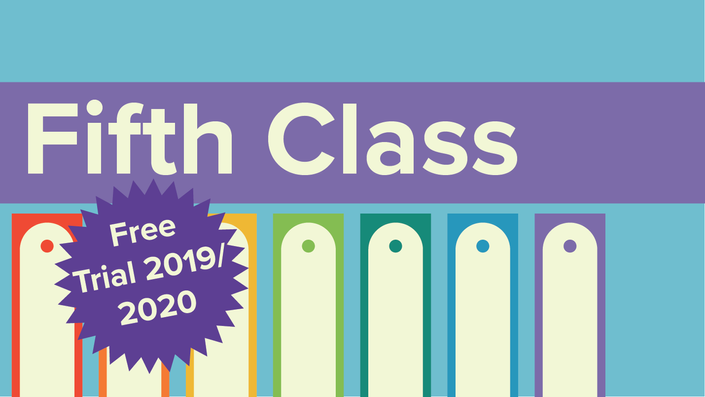 Free Trial 2019/20 - 5th Class
6 weeks of trial content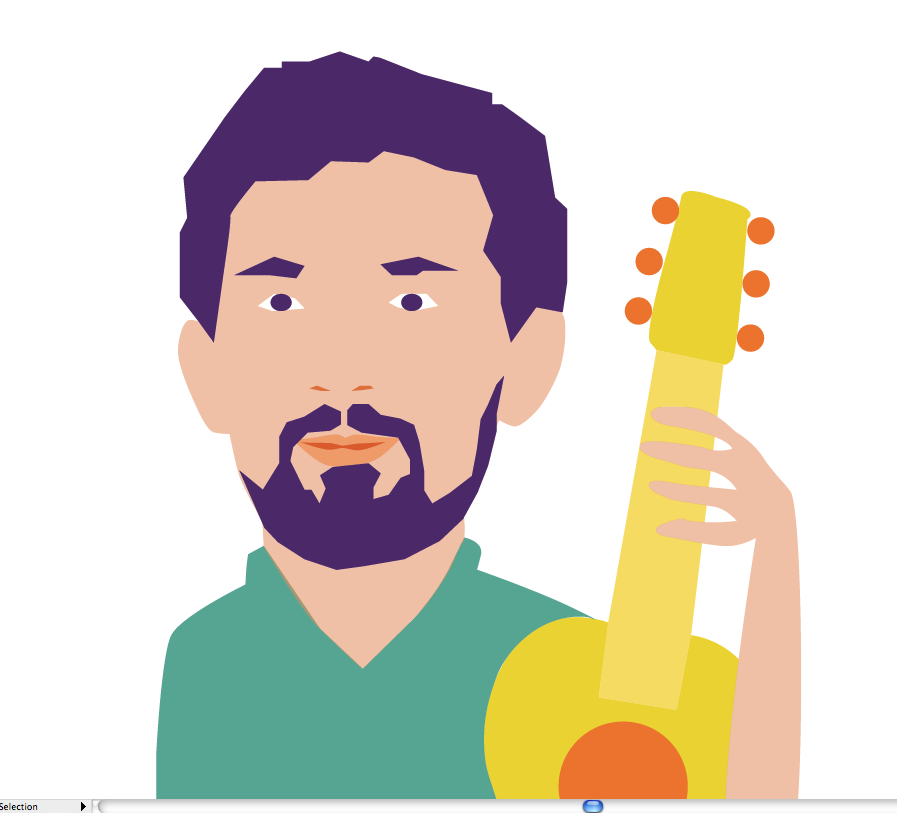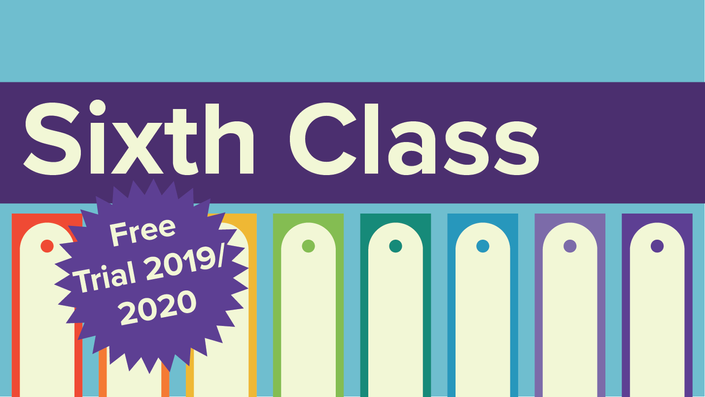 Free Trial 2019/20 - 6th Class
6 weeks of trial content