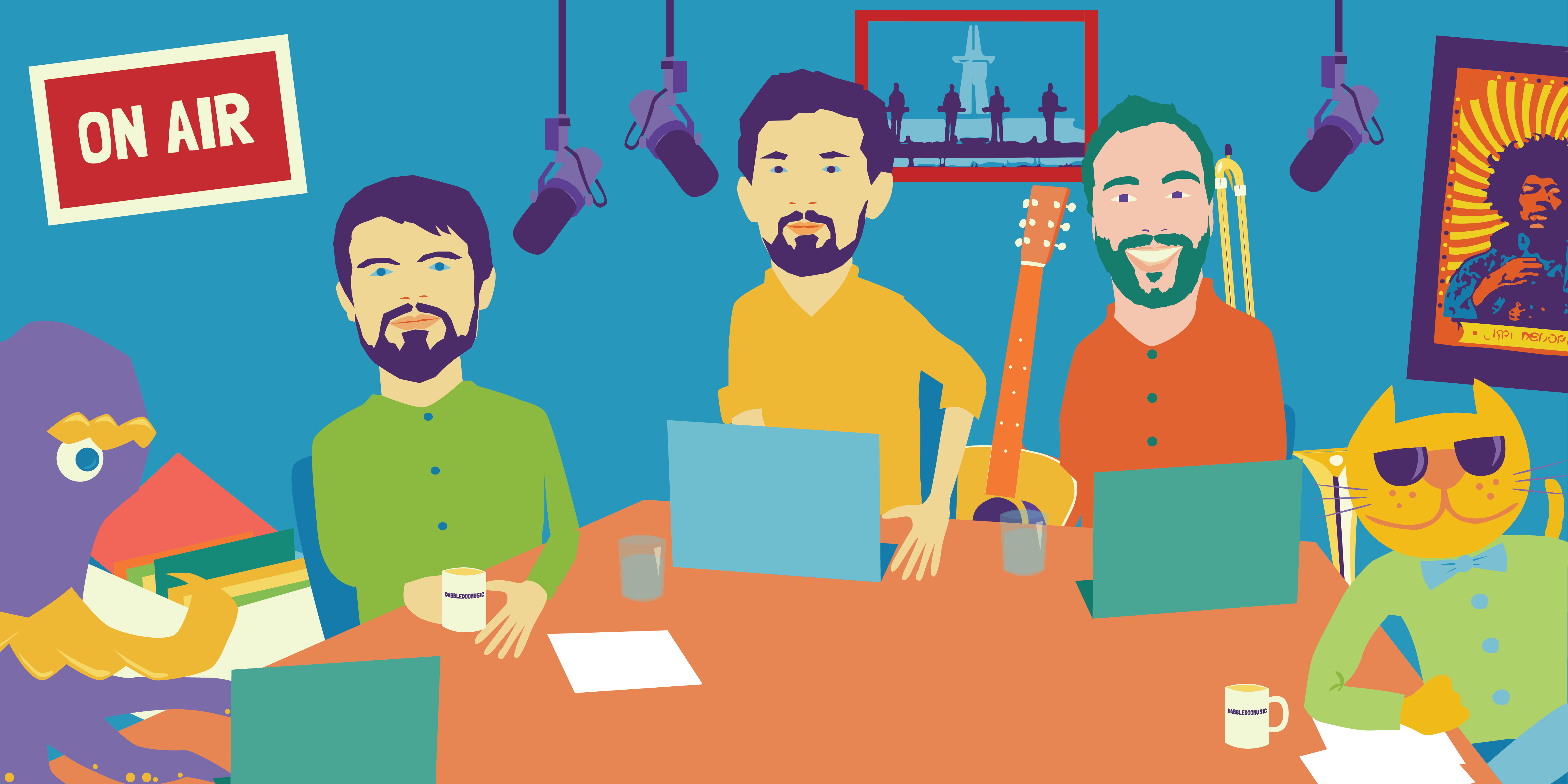 As we continue to navigate through these unprecedented times of school closures and social isolation, keeping children entertained while they are at home has undoubtedly become a big challenge for lots of parents.

While the extent to how long these circumstances will continue are still unclear, at DabbledooMusic our focus has shifted from being purely focused on serving the music curriculum needs of primary schools, to helping both teachers and parents deliver fun musical activities to children while they remain at home.
Engaging with music is a great way for us all to pass the time and can be an simple way for us to keep our spirits high during this difficult days.
To help parents with some inspiration for musical activities we've put together a new resource page called 'Music Making for Kids'. The page provides a complete guide for parents as to different ways you can bring music making into your home. Click here to access the page:
In this complete guide we've broken down our ideas in to 10 simple areas which are as follows:
1. Song Singing
2. Listen to Playlists/Radio
3. Instrument Making
4. Online Lessons or Activities
5. Dancing
6. Live Stream Concerts
8. Project on a Musical Theme
9. Write a Song
10. Make a Music Video
Within each of these sections we have links to articles and resources which will give further insight into each area of music making.
I hope these ideas help. Get in touch with us if you have any suggestions for content you think would be useful for you at this time. If you haven't signed up for our parents course, click the link below to get free access for the next month.
Best of luck for the coming weeks!