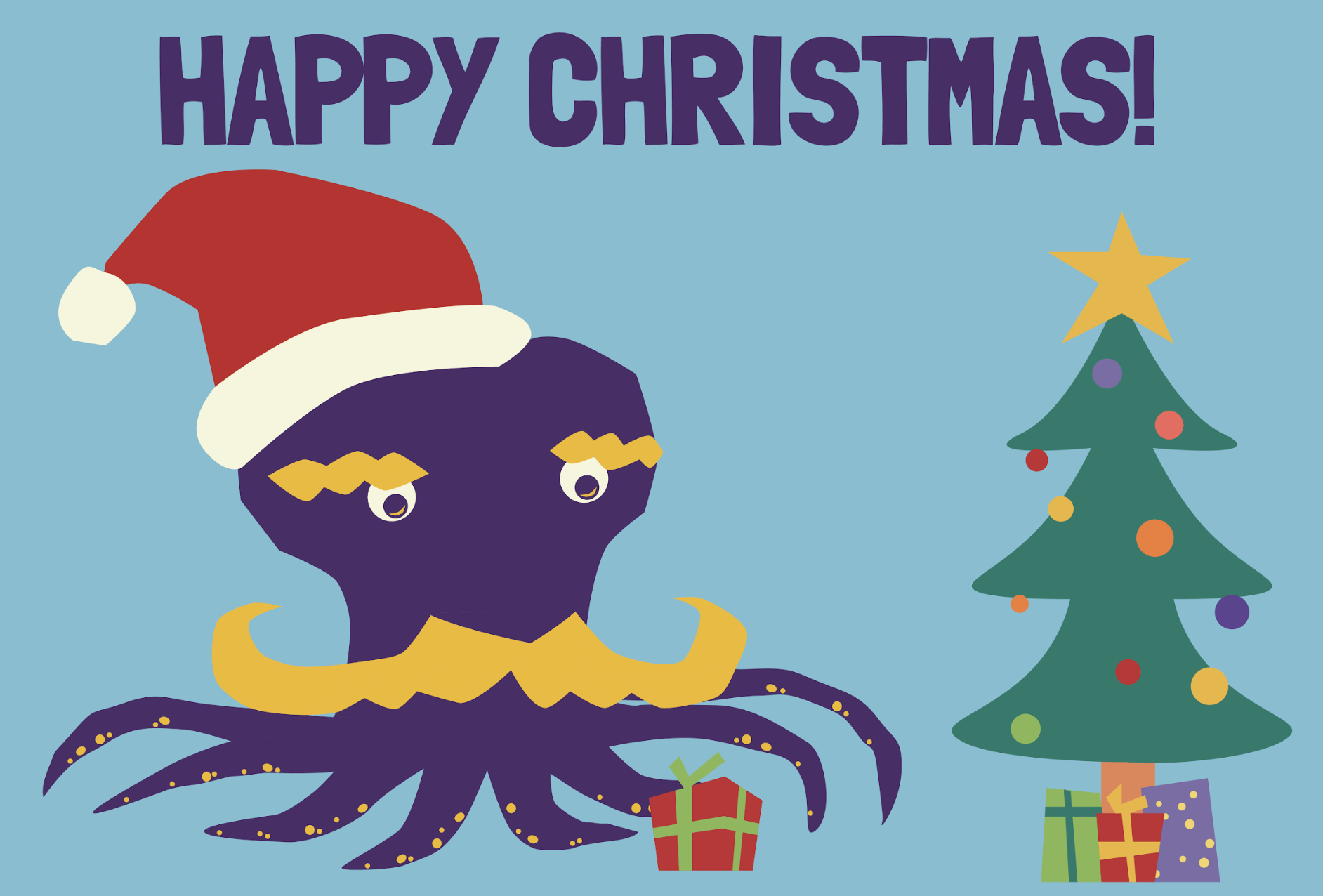 As we come to the end of the year, here at DabbledooMusic HQ we're reflect on what we've learned this year to help us make our plans for next year.

From these reflections, come our 3 random musical musings for 2019:
1. Classroom Teachers are the Best People to Teach Music
In our work with primary schools, we regularly hear teachers express concerns about their own ability to teach music in the classroom. This feeling often stems from their own personal experience (or lack of) with playing music.
First off, we completely understand this! Lots of people were brought up to believe that they didn't have a note in their head or that they weren't born with any musical "talent". Music in the classroom can also seem daunting with it's inaccessible language as well as the fear of handing out instruments to a classroom full of children.
However, by figuring out some simple classroom techniques for managing a music class and identifying the right resources and lesson plans to help, the delivering of your music lesson can become a lot more straight-forward.
Here is a quote we received from a teacher after they implemented our program:
Just a quick message. I have been using dabbledoomusic in my classroom since September (2019). I have a limited background in music and have sidestepped music in my classroom! However, since I have enlisted the assistance of dabbledoomusic, things have changed for the better! We (the children and I) absolutely love the lessons. It's such a fantastic resource and you should be extremely proud of your programme. Well done and keep up the fantastic work. My classroom and all the children have benefited from your amazing work. Thank you so much for bringing music alive in my classroom!!
Sometimes the temptation can be to get a professional musician or another teacher who feels more competent with music to deliver the music class. While this can be beneficial, it is by no means necessary. In fact, in some circumstances it may be worse. It's our experience that the best person to teach them music is the person who teaches them every other subject every day.
The reasons for this is because the classroom teacher will know the individual personalities of the children and be able to tailor the lesson accordingly. They'll also be in a better position to tie music lessons into the other subject areas that they're covering with the class.
As a final thought on this, our aim with DabbledooMusic is to democratise the accessibility to music. Many people of our generation grew up believing music wasn't for them but was instead for others who were "born talented" or had some other inane label placed on them. Our belief is that all children should grow up feeling like they can participate in music and what better inspiration for them than learning from their teacher who's had to work on building their own confidence with the subject.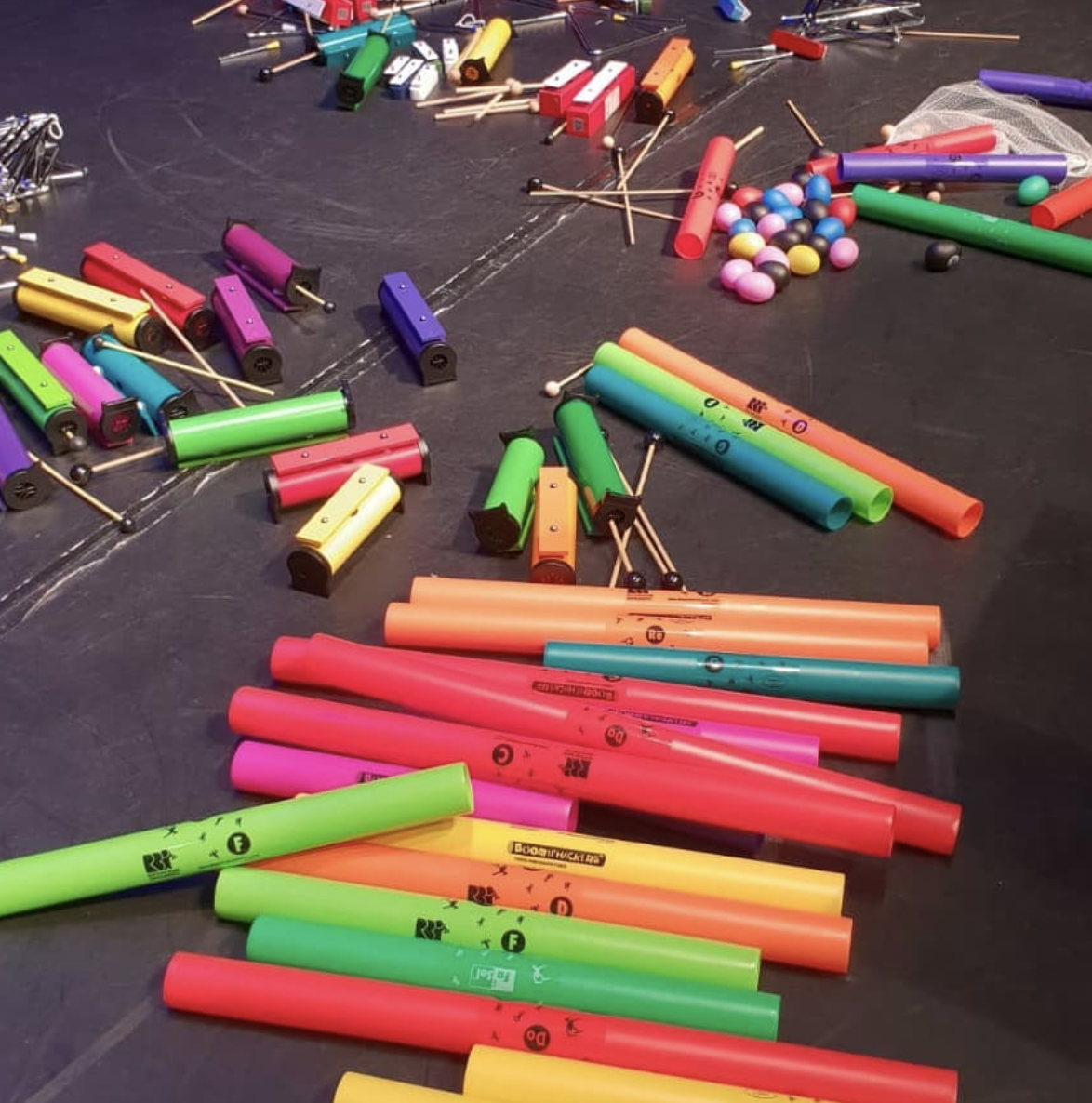 2. Repetition in Music Education is Very Important

Another aspect we got asked about during the year was the repetition of some of our interactive activities. This was done by design, as we believe it's very important for children to repeat the same musical concepts over and over to help them embed the learnings.
In the same way that we regard an activity like yoga as a practice, we should think of music the same way. Rather than just doing something like a singing exercise or a rhythmic exercise once, we should think about continually repeating them in order to build our confidence and to expand our techniques further.
Check out our blog on 5 steps to mastering musical techniques in the classroom. Here's a quote from that blog:
The idea is to build to a stage of automaticity where the activity becomes ingrained. Sometimes the temptation is to stop after a few times of competencies but it's important to repeat beyond this. The reason for this is that the brain strengthens and consolidates information with myelin - a substance that forms over a neuron to embed the technique to memory. The more the myelin has formed over the neuron, the easier the child will find it to recall that technique in the future.
So even if you go to sing a song that the children have done before, just know that the repetition of this activity is going to help them continue to build their musical competencies.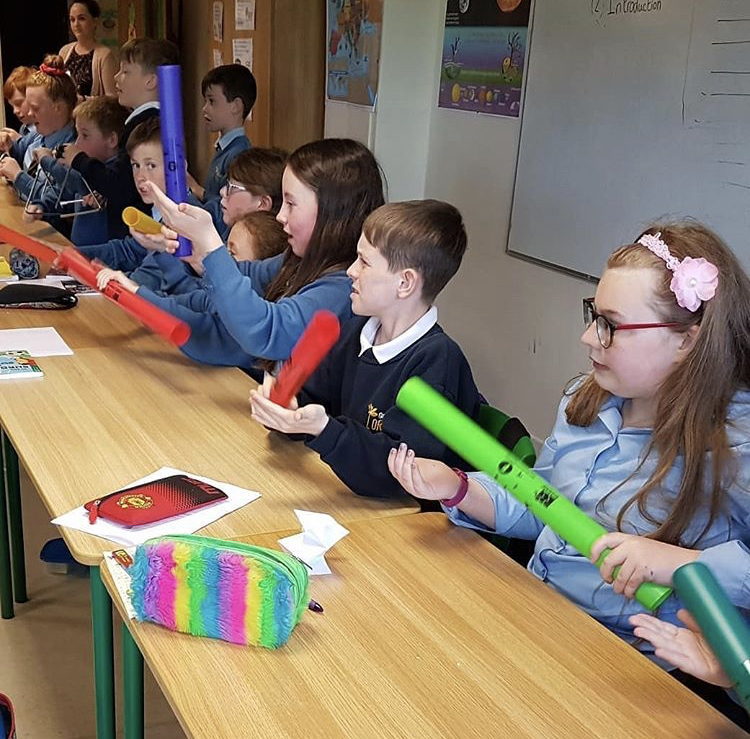 3. Creative Hubs Can Make a Difference
This is more of a general point on our approach to the arts and creativity in Ireland. Back in October this year, the Bernard Shaw pub in Portobello, Dublin closed down due to their inability to secure a new lease on their premises. They have since reopened up in Phibsborough but at the time there was a large public outcry about the closure of the original Portobello pub.
Beyond being just a bar, The Bernard Shaw also provided great opportunities for people to try out new creative ideas. Possibly no group has been a greater recipient of these opportunities than the DabbledooMusic team.
Back in 2008, as Shane was developing the ideas for graphic score notation, The Bernard Shaw became a centre to try out many of these activities. Often a bunch of us would gather on a Saturday afternoon to try out a new graphic score he'd created. It was from these experiences which led to the development of the resources we use in our primary school program today.
We also did a fund.it campaign to raise the initial money to build the interactive resources for the website and The Bernard Shaw gave us free advertising on the wall outside the pub.
This is one of countless stories of how The Bernard Shaw supported the development of creative projects like ours. While it's great to see that it is re-opening, the threat of its permanent closure reminded us of how helpful they'd been in our own development and how important these spaces and supportive attitudes of management are to early stage projects.
So, wherever you're based, identify where the creative hubs are in your community and try support them whatever way you can. You never know, they might help you or someone you know get a creative project off the ground.
I hope you enjoyed our three musical musings for the year - no doubt we'll have many more learning as we head into next year. Until then....
Thanks for being a supporter of our blog and have a lovely Christmas and a Happy New Year from all of us at DabbledooMusic!
PS. if you enjoyed that, you can also check out our 3 random musical musings from 2018