A great way to get the children in your class to buy-in to your music lessons is to provide them with examples of music that they know. Pop music is a simple way to do this. From doing workshops in primary schools all over Ireland, we've noticed that children have a surprisingly wide range of knowledge when it comes to pop music, whether it be from today's charts or back in time to the 70s and 80s.
Videos of pop music often feature dance moves, costumes and storytelling. They can be a useful platform to begin discussion on what instruments were used or try to figure out what decade the song is from based on hairstyles and fashion!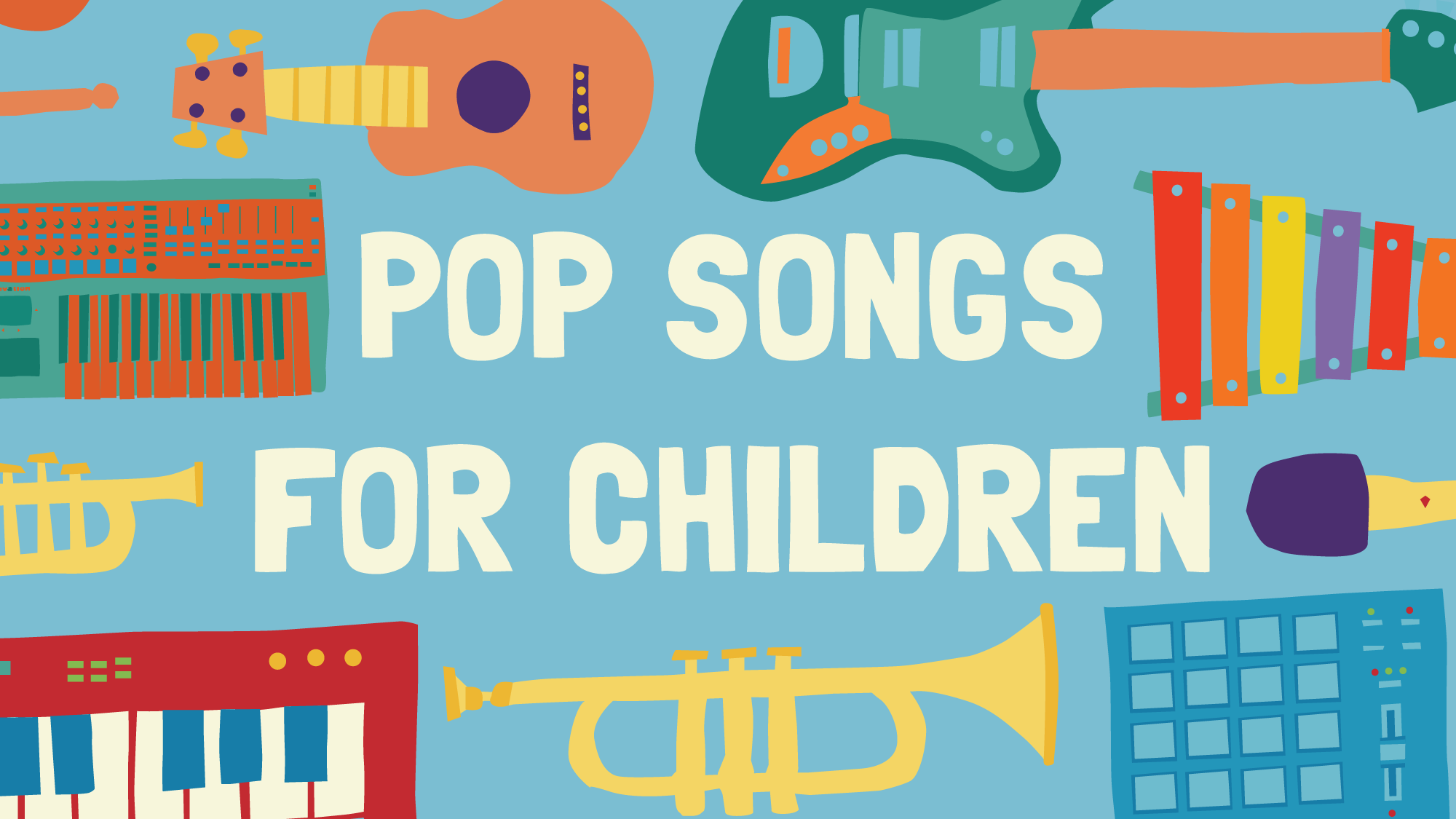 We have also received feedback from a lot of teachers out there requesting more songs that can be used for the class to sing along to. As a result, we have put together a new course entitled 'Pop Songs for Children'. It features more then 30 hit tunes, everything from Chuck Berry to Katy Perry. Each lesson comprises of a video as well as a link to lyrics.
Here's a few examples from the course:
To get started, follow the link below and it will open in a new tab:
LINK TO POP SONGS FOR CHILDREN
We'll be updating this list over time, but if you know of a particular song that works great in the classroom, why not leave a comment below? Happy singing!