What's New?
We've had a busy summer creating new resources, planning content and a new layout for the 2019/20 school year.
The changes are based on our nationwide school survey that asked teachers for feedback across a range of music curriculum related topics. Teachers asked for more songs, individual class content from infants to 6th, more performance resources and video content, and we have made it happen!
This short post will take you through all of our updates and highlights for the new school year.

---
New Resources
Our interactive resources are one of the most popular elements of our curriculum content so we have added more activities and updated the old favourites.
Try some new FRONT DOOR sounds: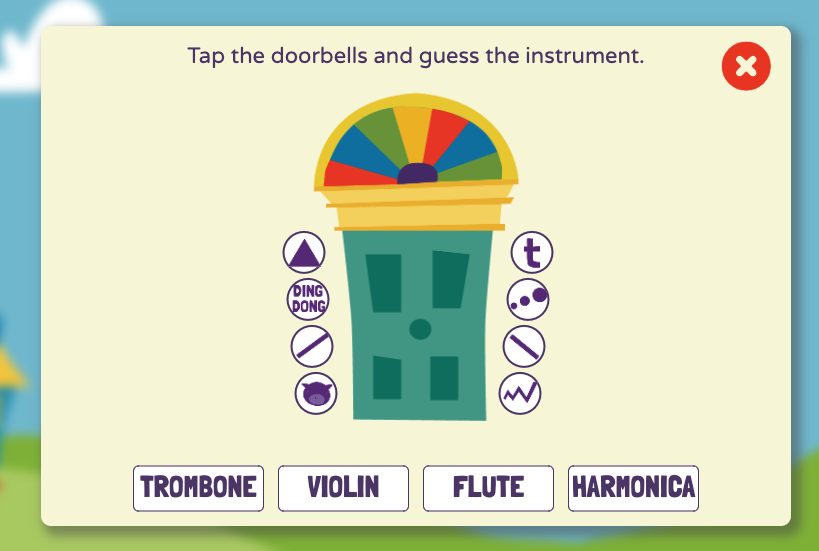 Or some new JAZZ CAT singing resources: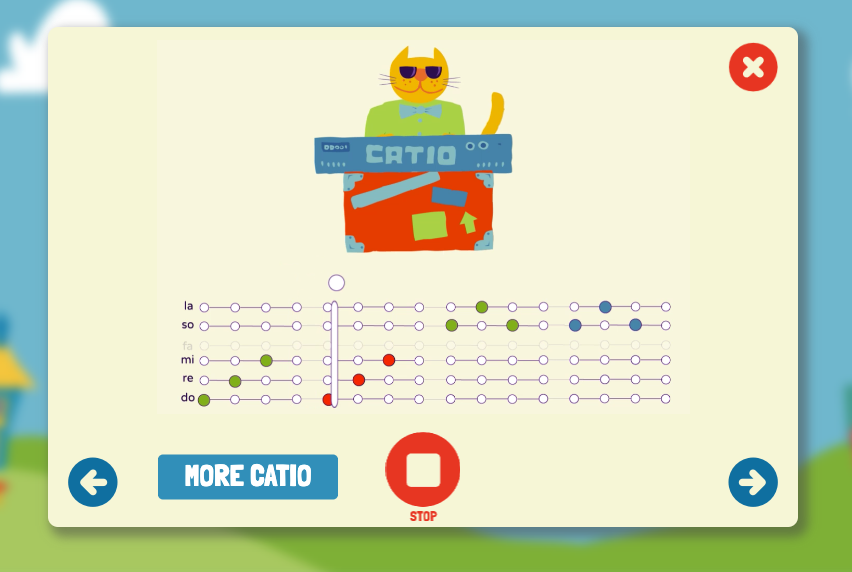 ---
Separate Content for Each Class
In the official Irish primary music curriculum, classes are grouped in pairs in terms of content objectives.

In practical terms, however, each class needs different content to ensure a progression of knowledge and experience from year to year. This year we have created individual content for each class, so teachers and children have new songs, musical examples and lessons every year.
Repetition is a very important element of the music curriculum so there are some important lessons that will be repeated each year. The purpose of this is so that the children continually practice some key musical concepts each year.
Similarly, the structure and layout of the curriculum content will be familiar to teachers and students from year to year.

---
New Individual Teachers' Subscription
Individual teachers can now access content across all classes from junior infants to 6th class.
Teachers in a multi-class setting will now be able to choose age appropriate content and lessons to suit their classes. The new subscription course also means that teachers can change classes each September with ease!
---
New Sing-Along Folk Songs
Singing in the classroom is a great way to get everyone involved in the music class. We have added a number of new folk songs and nursery rhymes for schools this year.

We have recorded each song as two versions. Firstly, as a full version with singing on the track, and then secondly, a backing track version with just instruments so the children can sing along. This is a great way for children to develop their singing, counting, rhythm, pitch, sense of pulse and their memory for melody and lyrics.
Here's an example of one of the full tracks:
And here is the backing track:
---
New Performance Videos
One of the consistent favourites with teachers and students have been our performance videos, where the class can sing and play instruments with well known songs or folk tunes.

We have added some great new songs from around the world that every class will love!
Here is one of those new songs, Hill and Gully Rider:
---
Artist Profiles

We have added a selection of our favourite artists and bands for the children to discover throughout the year. Each class will have a different artist from the world of pop music, classic pop music and orchestral or classical music.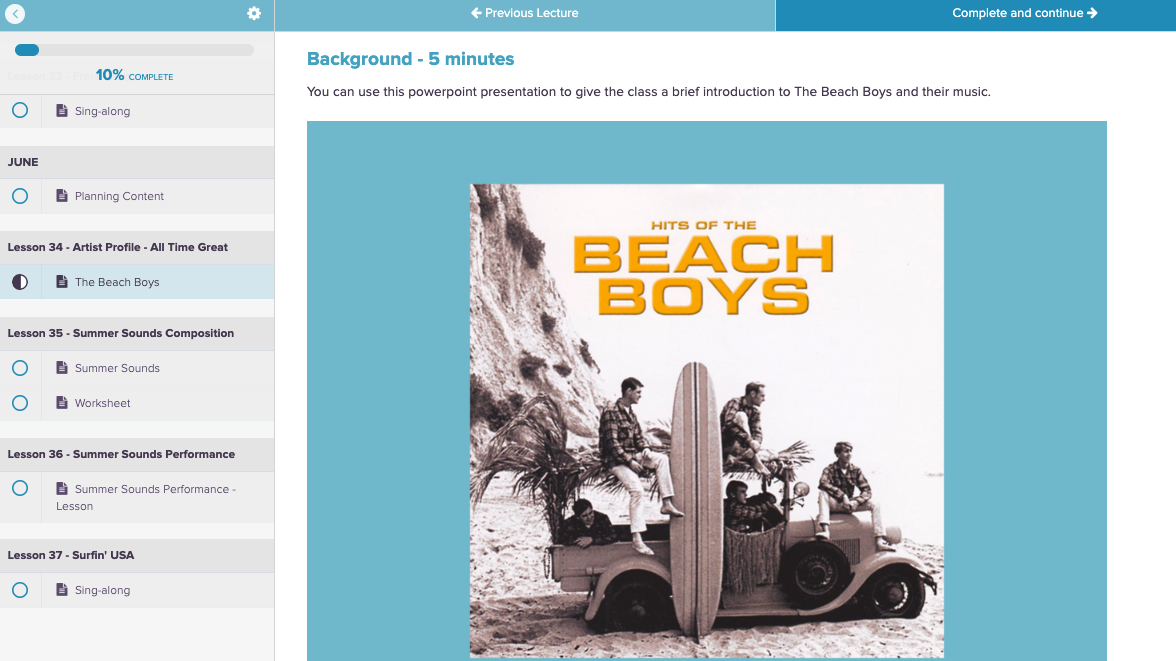 ---
2019/20 Curriculum Content Now Open
The full curriculum for 2019/20 is now available for schools and individual teachers at dabbledoousic.com.

If your school is already signed up to the full DabbledooMusic subscription, this content will have been automatically updated:
CLICK HERE TO ACCESS NEW CONTENT
---
If you are interested in signing up as a new teacher or school click on the following links:
Individual Teacher Subscription